Christmas Shopping in Shrewsbury
22nd November 2010
... Comments
---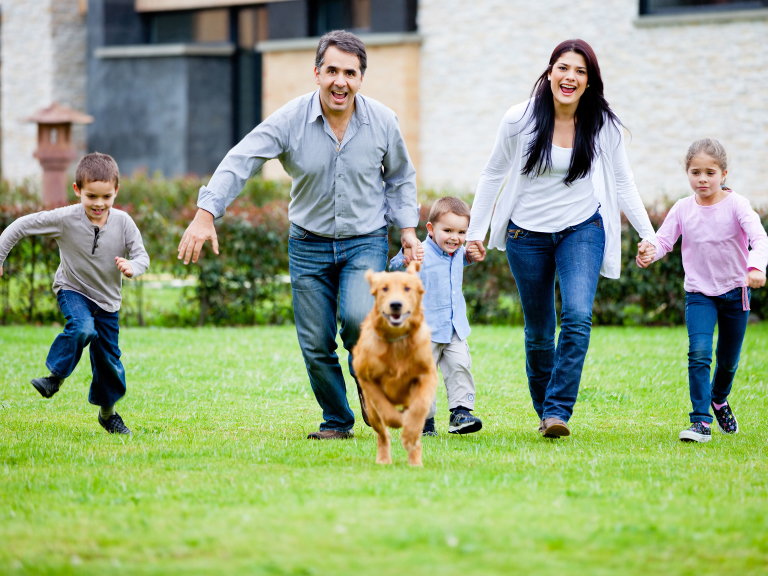 Not long till Christmas now.... 'Tis the season to be merry so I hope everyone's managing to fit in at least a little bit of Shrewsbury shopping. 'Tis also better to give than to receive, although there's more of a debate on that one....
If you're looking for a Christmas party in Shrewsbury, with friends, family or colleagues, have a browse through our Night Out guide and recommended restaurants. thebestof Shrewsbury caters for a range of tastes, from limo hire peeps to fancy dress and bowling... a host of festive fun.
Back to the Christmas shopping in Shrewsbury.... Have you started yours yet? My wife has hers done by mid October whilst I'm usually running around like a headless chicken on Christmas Eve. Which is why Emma ended up with a CD last Christmas and I'm still paying the price for that now. So don't be like me and leave it too late!
If you have children perhaps you're writing a letter to Father Christmas. Royal Mail is already busy processing letters from good girls and boys, so make sure you get yours off to the correct adddress in Reindeer Land - which can be found on the Royal Mail website here - http://www.royalmail.com/portal/rm/jump1?catId=1000002&mediaId=80800761&campaignid=santa. My eldest daughter is three and a half so this will be the first Christmas where she's really excited about it all. She wants to put out a mince pie for Santa and everything. Along with a glass of whiskey, I suggested. (When Santa used to come to my parents house he only got milk, as mum said he shouldn't drink and drive....)
So I hope you're Christmas planning goes well. If there's a great business you know in Shrewsbury who's ideal for the party season, do let me know as I'd love to talk to them. We're always on the lookout for recommended independent businesses in Shrewsbury.
Until next time, party on.