Christmas at the movies
18th November 2009
... Comments
---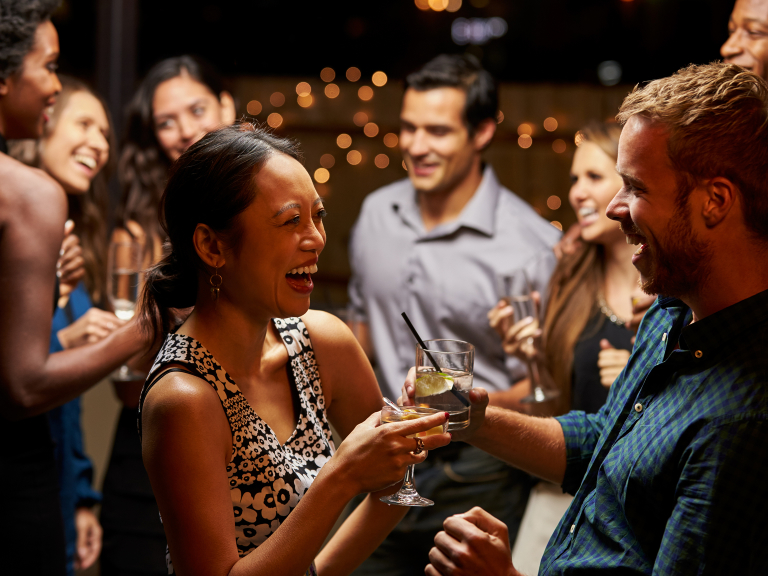 Christmas is fast-approaching and I'm getting bombarded with movie news. Films and family are what make the holidays for me, with one of my fondest childhood memories being sat with my dad on Christmas Eve watching One of Our Dinosaurs is Missing!
When I worked at Pearl & Dean, cinema at Christmas was very exciting and I don't just mean the extra long lunches. Huge films were released and now between Shrewsbury Cineworld, Sky Box Office and Sky Premier we're still being spoilt. Roland Emmerich (the bloke who did Independence Day and The Day After Tomorrow) already has 2012 out in the cinema plus I'm pretty sure Star Trek's going to be a Christmas treat on Sky this year. I love my Trek, it has to be said. I didn't get married dressed as a Klingon or anything but it's still enough to irritate my wife. P.S. If you do want to dress as a Klingon, speak to Dave at The Giant Party Shop....
If you're planning a trip to the Shrewsbury cinema this Christmas, watch out especially for James Cameron's Avatar (Dec18), Alvin and the Chipmunks (Dec25), Clash of the Titans (Dec31) and The Brazilian Job (Jan1).
Christmas and its build-up are more than just movies of course! Food, drink, chocolate money, decorations... and most importantly hopefully some peace, love and quality family time. I can turn the computer off for once and chill with my daughter whilst wondering where the year's gone and how she's turned from a quiet mouse to a bossy boots. Pull a cracker or two and maybe even One of Our Dinosaurs is Missing will be on. Maddie loves dinosaurs, although when we watched Jurassic Park I realised that was a step too far for a 2-year old.
If you're planning a Christmas night out - from getting your barnet done to hiring a limo - have a gander at our Shrewsbury Party List.