Charity scores with Salop Leisure's World Cup goals pledge
25th May 2010
... Comments
---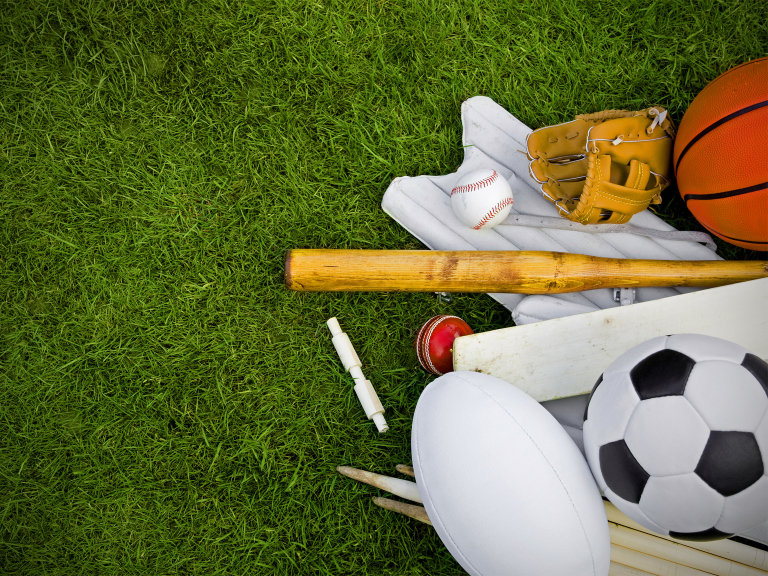 A Shropshire charity will have an extra reason to cheer on England at the World Cup Finals in South African next month.
 
Macmillan Cancer Support stands to make £50 for every goal scored by England during their World Cup campaign thanks to a sponsorship pledge by leading caravan and motorhome dealership Salop Leisure in Shrewsbury.
 
The company wanted to do something constructive to celebrate the World Cup and came up with goal sponsorship idea to support its adopted charity.
 
Salop Leisure will also be encouraging their patriotic staff to wear England hats and shirts during the event. In addition, the company's Love Coffee restaurant will be selling specially made 'England cakes' and snacks to visitors.
 
"We have a lot of keen football fans on our staff and wanted to celebrate the World Cup Finals, particularly as we think England stand a good chance of winning the competition," said Salop Leisure's managing director Mark Bebb.
 
"We considered lots of different promotions but eventually settled on sponsoring every goal that England scores. We will be delighted if England go all the way in the competition and score a lot of goals because it will boost funds to support the wonderful work carried out by Macmillan Cancer Support in Shropshire and give the country a lift."
 
Clare Nester, Macmillan Cancer Support's area fundraising manager for Shropshire, said: "I think the England goals sponsorship is a great idea and we will be cheering on the team, hoping that the likes of Wayne Rooney and Steve Gerrard are on top form during the World Cup.
 
"The continued support of staff and customers at Salop Leisure is very much appreciated. One in three people will be affected by cancer and every donation that we receive helps us to provide medical, financial, practical and emotional support to those affected and their families." 
 
For further information about Macmillan Cancer Support, contact 01743 452080 or visit www.macmillan.org.uk.
For further information about salop Leisure, contact Mr Tony Bywater, chairman, on 01743 282400.