Care fees explained at Shrewsbury solicitors' event
18th May 2012
... Comments
---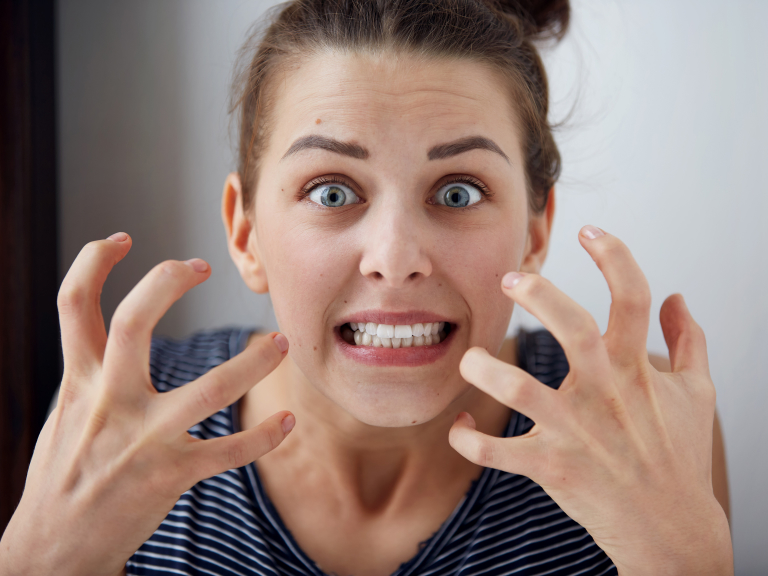 An advice event for people concerned about care fees is to be held next month in Shrewsbury.
The Elderly Care team at Wace Morgan Solicitors has arranged the clinic on Saturday, June 9th, at the firm's 'law shop' on Shrewsbury High Street.
Shropshire Solicitor Sallie-Anne O'Byrne said that the event had been organised in response to local concern about the contributions families were being asked to pay towards care.
She said that many elderly people had been incorrectly assessed and had been asked to pay towards care which should have been free.
"We have arranged for retrospective reviews and obtained almost £2 million pounds for patients who had wrongfully paid the full costs or a contribution towards their care fees when the NHS should have been responsible," she said.
"However, health authorities are now closing the door for such retrospective reviews, with many people only having until 30th September this year to lodge their request so time is running out.
"There are many patients in Shropshire who may not be aware that they have been wrongfully charged and we would urge them to attend this clinic to establish whether or not they have a claim.
"The action could result in them re-claiming many thousands of pounds," Sallie-Anne stressed.
The event is being held from 10am until 2pm - to book an appointment please call Wace Morgan's Elderly Care team on 01743 280100.