Caravan dealership snaps up Emirates Airline globetrotter
A young woman who spent just over a year flying around the globe from Dubai with Emirates Airline's cabin crew has landed a new job in Shropshire.
Jenny Keir, 23, visited most parts of the world, excluding the United States of America, but homesickness finally brought her back to terra firma in the UK. 
She arrived home on December 2 last year and two days later she was helping out at Christmas events held by Shrewsbury-based caravan dealership Salop Leisure.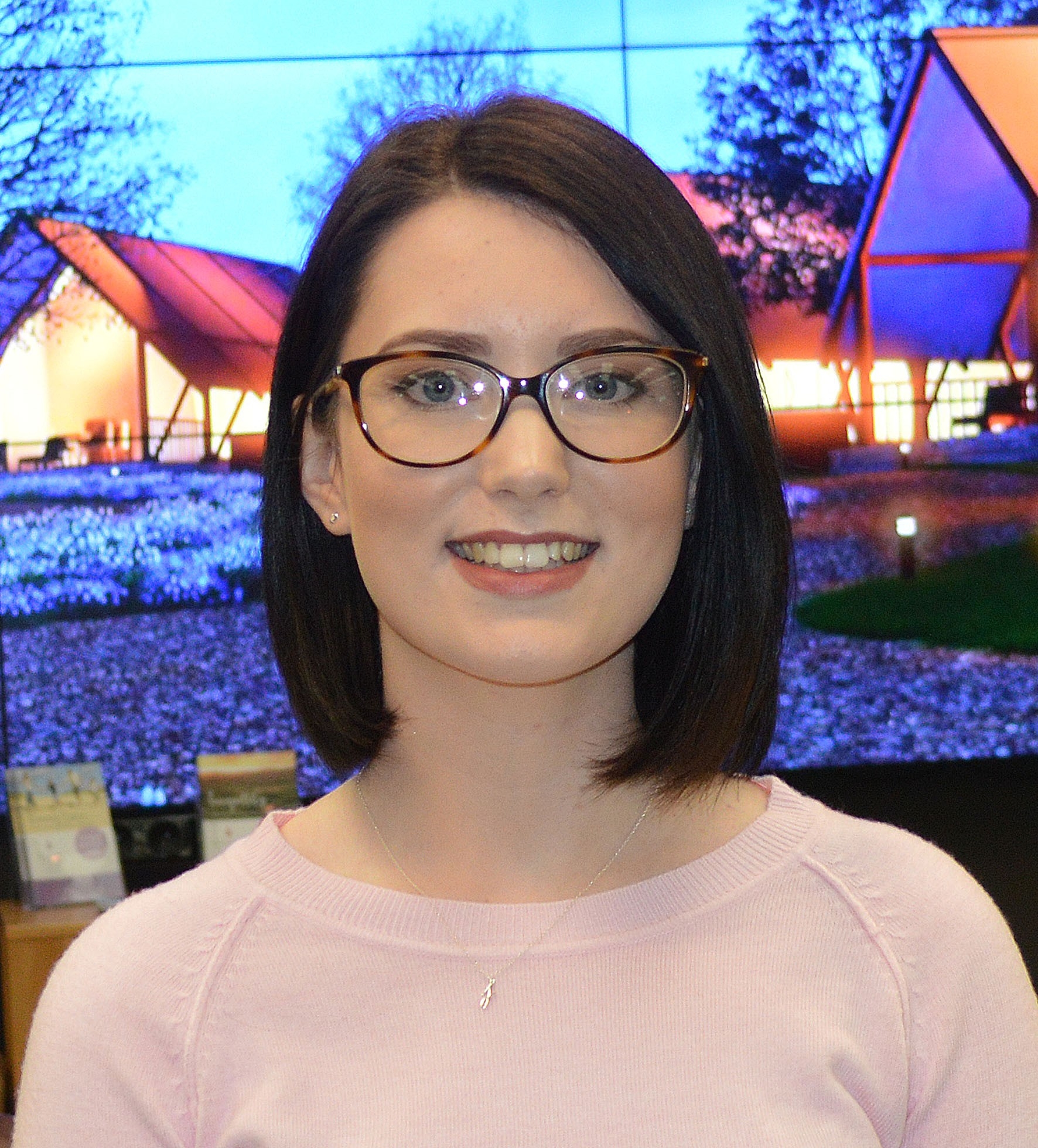 She made such a good impression with her focus on customer service that she was offered a full-time job as a caravan holiday home sales executive and is loving the new challenge.
Jenny explained that only four per cent of applicants worldwide are selected to work for Emirates Airline. She was one of three from 250 applicants selected to become flight attendants. 
"Although it was a great experience and I got to meet thousands of people, it was quite a lonely job and I was very homesick," she said. "There were quite a few changes happening in Emirates, so I decided it was time to come home."
Having previously worked part-time for a jeweller for three years whilst attending college in Warrington, she is now refreshing and learning new sales skills at Salop Leisure.
"I quite like a challenge and it's nice that I already have experience of dealing with people going on holiday, albeit with an airline," she added. "I definitely want to learn the ropes at Salop Leisure and eventually become an area sales manager visiting all the holiday home parks.
"I think caravans are brilliant and I missed the British countryside when I was working for Emirates. When you own a caravan, you have your homely possessions with you and you can build memories with your family."
Jenny, whose stepfather, Steve Pugh, also works for Salop Leisure, is engaged to her boyfriend, Haris and enjoys keeping fit and landscape photography in her spare time.