Car Body Repairs in Shrewsbury
6th April 2011
... Comments
---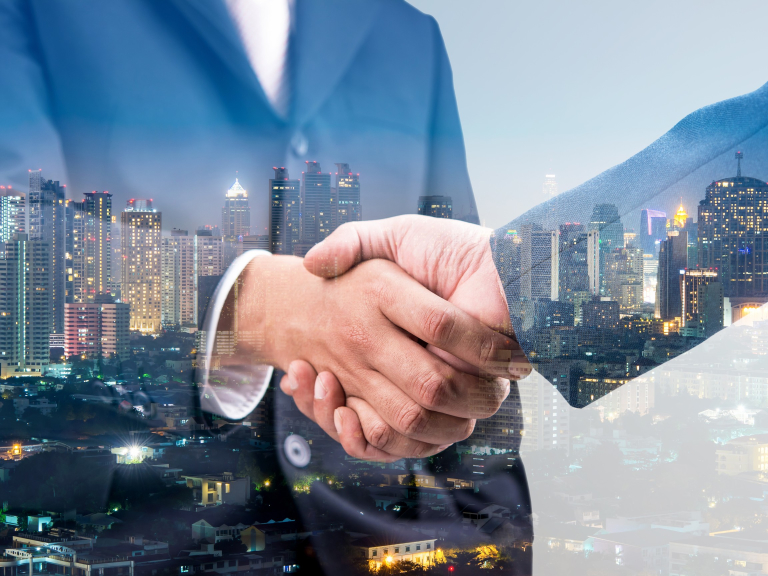 Following a particularly harsh winter and months of freezing temperatures, the inevitable salt-gritting and pothole ridden roads have taken their toll on many of the nation's cars.
Experts recommend that as Spring arrives, now is the time to spruce up any paintwork damage that may have occurred as a result of the winter weather.
"As the days get longer, more and more people are out washing their cars and noticing the havoc the winter has caused to their paintwork," says Stuart Williams of ChipsAway Shrewsbury. "It certainly pays to get any minor paintwork damage repaired as quickly as possible – to make sure it doesn't get any worse and potentially lead to a more extensive and therefore expensive repair."
Stuart's team provides a cost-effective, convenient car body repairs service in Shrewsbury. Professional repairs carried out using the unique ChipsAway system help preserve the integrity of the car's original paintwork and therefore its value. Operating from their fully equipped workshop in Battlefield, ChipsAway can quickly repair everyday wear and tear to car paintwork such as scratches, bumper scuffs and kerbed alloy wheels.
"So if you have noticed any damage to your car or have been a victim of the treacherous conditions, then ChipsAway has the expertise to repair your car before a small scratch becomes a big expensive problem!"
For further information on car body repairs in Shrewsbury, call ChipsAway on 01743 491353.