Captain's blog....
31st July 2009
... Comments
---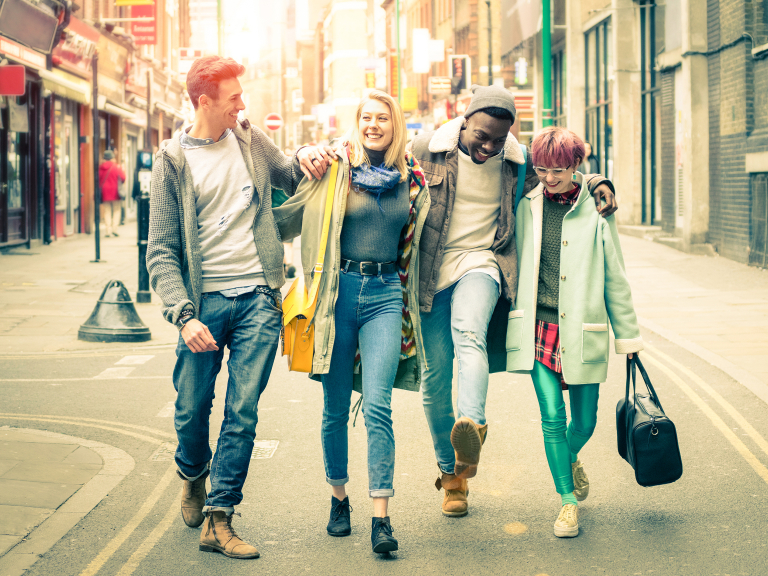 Blogging, web 2.0, Tweeting... all sound like geeky rubbish to you? Or are you ignoring the huge phenomenon that is social networking? thebestof has been patiently doing their research over the past few months and now we are fully embracing it with the launch of our own Shrewsbury Twitter feed and Facebook Fanpage! Like Arriva Trains Wales, better late than never...!
On our 'normal' bestof Shrewsbury website you can already interact with it and others (web 2.0), via leaving testimonials, voting in awards and so on. This is what all the big sites are doing - Youtube, Facebook, MySpace... they all depend on interacting with others, usually your mates and relatives. (Apart from my dad, who can't switch the computer on and still thinks the internet's a fad.)
But now we also have Twitter, where people simply post a little paragraph about what they're up to. "Tweets", they're called. You can follow famous people on Twitter or the girl next door, as long as they let you. My wife thinks it's brilliant that she knows what Hugh Jackman's up to every hour of the day, from going to the toilet to sharpening his adamantium wolf blade things. So if you want to know what I'm up to now and then, register at www.twitter.com and follow me at Rao_Andy.
thebestof Shrewsbury Fanpage can be found by clicking this link. It's another way of keeping Shrewsbury updated with news, special offers and so on. I've only just started it but will soon be linking this blog through to it as well.
So if there's nothing on the telly tonight and you fancy immersing yourself in the world of web 2.0, why not give thebestof Shrewsbury a go?
Have a good weekend! Happy blogging, etc etc.