Call for cast and crew of A Christmas Carol in Shrewsbury
12th January 2012
... Comments
---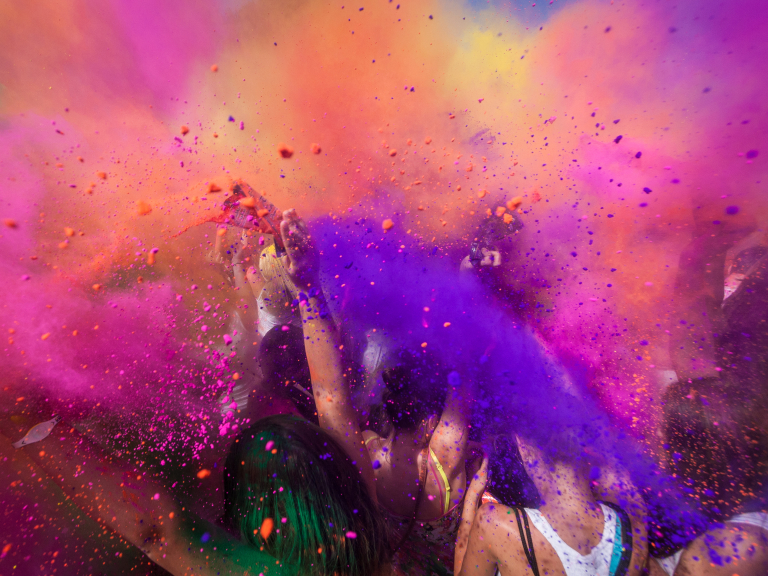 Shrewsbury Dickens Weekend organisers are hoping for as many people involved in the version of A Christmas Carol shot in the town to take part in a photo with actor Gerald Dickens - the great, great great grandson of writer Charles Dickens who celebrates his 200th anniversary this year.
As well as delivering two of his one-person shows about the great man at The Lion Hotel in Shrewsbury, the town where the film starring George C Scott as Scrooge was made in 1984, audiences will also be treated to additional readings from A Christmas Carol by Gerald Dickens, at each evening performance.

Chris Eldon Lee from Made in Shrewsbury, which is promoting the weekend, said: "To make the most of Gerald's time with us over the three days, we thought it would be a nice idea to invite as many of the original cast and crew who worked on A Christmas Carol for a photo call with him at The Lion Hotel at 11.30 on the morning of Sunday, 5th February.
"It will follow an illustrated talk at 10.30am by local historian David Trumper about the making of the film and precede walks between the various location shoots in Shrewsbury's town centre and eventually the film's screening back at the hotel.
"Gerald has also agreed to extend his evening performances on Friday 3rd and Saturday, 4th February with additional readings from the story, which is a bonus for audiences."

People eligible for the photo call should register their interest with Neville Street on 01743 246917 or by email nev@stellasix.com.

The Dickens Weekend will take place during 3rd, 4th and 5th February. Tickets for each of the evening performances are £8.50 (£15 combined ticket) and £10 for the Christmas Carol Day. They are available to book direct with The Lion Hotel; which has also arranged an all-in-one package deal for guests wishing to spend the weekend at the hotel on 01743 353107; or online at We Got Tickets: www.wegottickets.com/f/3039.