Business News June 10th 2009
10th June 2009
... Comments
---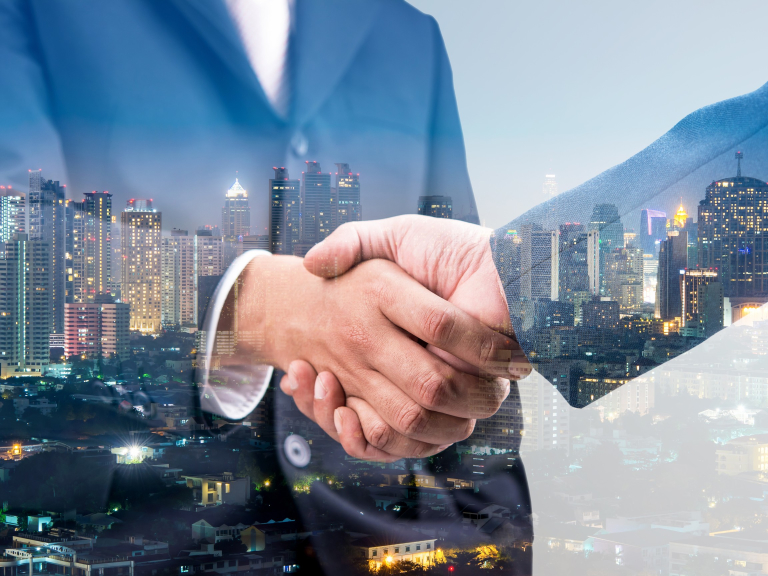 Shoals of fish have been a distinguishing feature of Maine Marketing's branding from its establishment in late 2003. The original shoal was actually an x-ray rendering of Red Snapper with one highlighted in orange to 'stand out from the crowd'. Definitely memorable.
However, in the spirit of Charles Darwin, the time was thought right to evolve the branding to give more flexibility in application, whilst maintaining continuity of key elements from the original. The resulting design retains the fish theme and house colours of blue and orange but now the fish are more graphically inspired and have a sense of motion with an upward, aspirational direction. "It's a lighter, fresher, look that works well in a broader spectrum of uses," says Christian Channer, MD of Maine Marketing.
The new look is being steadily rolled out, from exhibition banners, leaflets and advertising through to all areas of client contact culminating in the launch of a new and more versatile website. Maine Marketing is looking forward to bringing fresh thinking to yet more clients in 2009.

About Maine Marketing & Associates Ltd
The company was founded in 2003 by Christian Channer following a successful career in sales, marketing and international brand management. It provides marketing consultancy and account management of the full range of marketing services that is professional, creative and above all practical.
Maine Marketing is an approved supplier on the Business Link West Midlands Supplier Register and is based in Hinstock, Shropshire, working with a broad range of clients throughout the West Midlands.
Office 01952 550779
Mobile: 07966 528126
email: christian.channer@mainemarketing.co.uk