British staycations popular as fears of international terrorism grow says Shrewsbury caravan dealership boss
8th July 2015
... Comments
---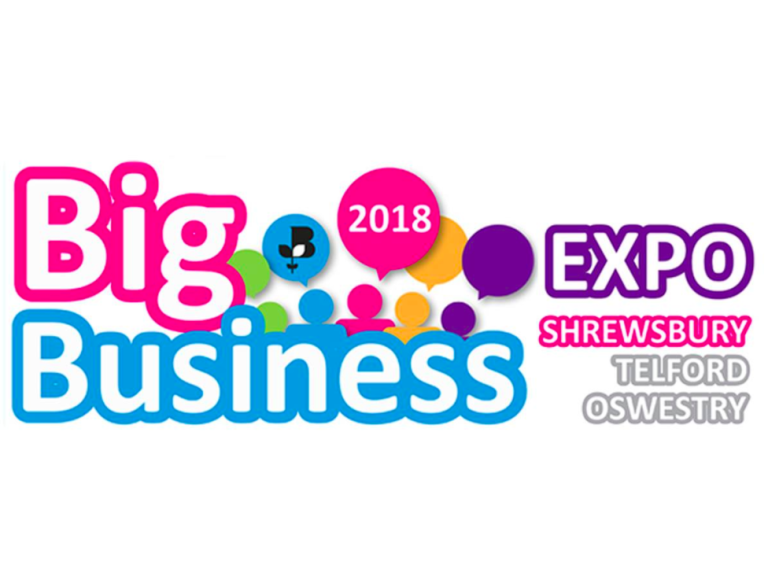 More British families than ever are choosing a staycation this summer instead of overseas travel with the threat of international terrorism influencing their holiday decisions.
That's the view of Tony Bywater, chairman of award-winning Shrewsbury-based caravan dealership Salop Leisure, which has enjoyed a record month for caravan holiday home sales during June.
Sales of touring caravans and motorhomes are also racing ahead of the same time last year, as more people are opting to invest in family holidays in the UK. 
"The upturn in our economy, the fine weather, concern about international terrorism and the debt crisis in Greece are all having an impact on the holiday choices made by families this summer," said Mr Bywater. 
"The atrocity in Tunisia and the perceived terrorism threat in other countries are definitely having an impact on the way people are thinking.
"People are still looking for a place where they can go and chill out in absolute peace and quiet away from the humdrum and pressure of work. Touring caravans, motorhomes and static caravan holiday homes give people the opportunity to do this where they feel safe.
"We are fortunate in Mid Wales and the Heart of England to have some of the finest caravan and camping parks in the whole of Europe." 
He is hoping that the recent hot summer weather will continue as he says the sun puts a smile on faces and encourages people to enjoy the outdoors. 
Mr Bywater also reported another successful month the company's sister business, Love Plants, with high demand for bedding plants.
"Manager Tim Robinson and his team have developed Love Plants' reputation for being the place to go to buy top quality plants and get expert advice on all gardening matters. Long may that continue," he said.