Bloom judges begin their tour of Shrewsbury at leading caravan dealership
27th June 2013
... Comments
---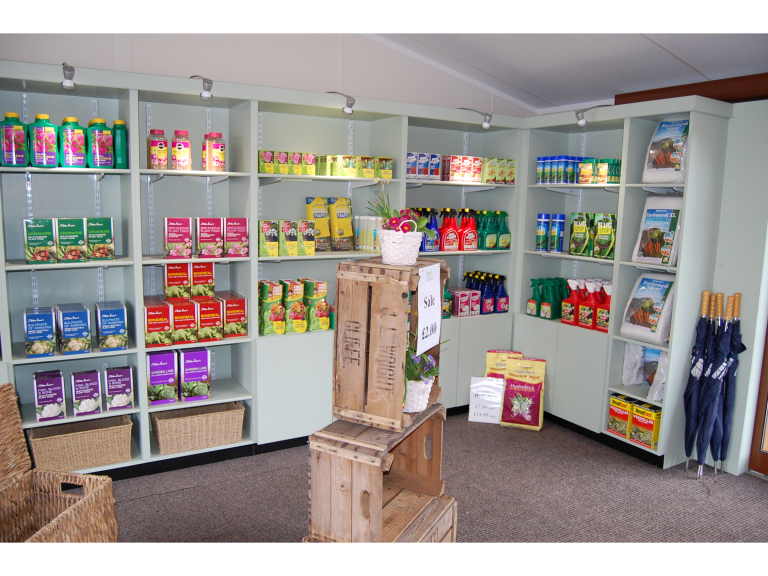 Salop Leisure the award-winning caravan dealership in Shrewsbury is set to play an important role as Shrewsbury bids for glory in the Heart of England and Britain in Bloom competitions this summer.

The company, which has its headquarters alongside Shrewsbury bypass at Emstrey, will welcome the judges of both competitions before they take a tour to run the rule over the town.

First up will be the Heart of England in Bloom judges on July 23 followed by the Britain in Bloom judges on August 5.
Winners

Winning the large town or small city category in the Heart of England contest last year opened the door for Shrewsbury to the Britain in Bloom final, which it last won in 2006.

Completing a notable double for the town, Salop Leisure won the landscape award in last year's Heart of England contest and company chairman Tony Bywater plans to pull out all the stops to support the town when he welcomes the judges.

Since the judges' last visit, Salop Leisure has opened specialist plant centre Love Plants, which complements the caravan dealership
Extremely Proud

"We are extremely proud that Shrewsbury Town Council and the Shrewsbury in Bloom Committee have chosen Salop Leisure to welcome the judges of both competitions," said Mr Bywater. "The judges will be shown around our premises, including the new Love Plants centre, the wild flower meadows and wildlife pools, which attracted praise last year."
Optimistic about prospects

Optimistic about the town's prospects in this year's competitions, he added: "Our staff have been running around the Shrewsbury Half Marathon route in recent weeks and have expressed their delight at the spectacular floral displays in the town. We feel so lucky that our business is situated in such a beautiful town."

Apart from a state-of-the-art sales centre and plant centre, Salop Leisure's headquarters also features a holiday home village, where caravan holiday homes and luxury lodges are displayed in a landscaped setting, a secure storage area for touring caravans and motorhomes and a small touring caravan park.
For details on top plant centre Love plants please call 01743 282434.
For more information on leading caravan dealership Salop Leisure please call 01743 282400.