Best ofsted inspection results ever for Shrewsbury College!
9th July 2014
... Comments
---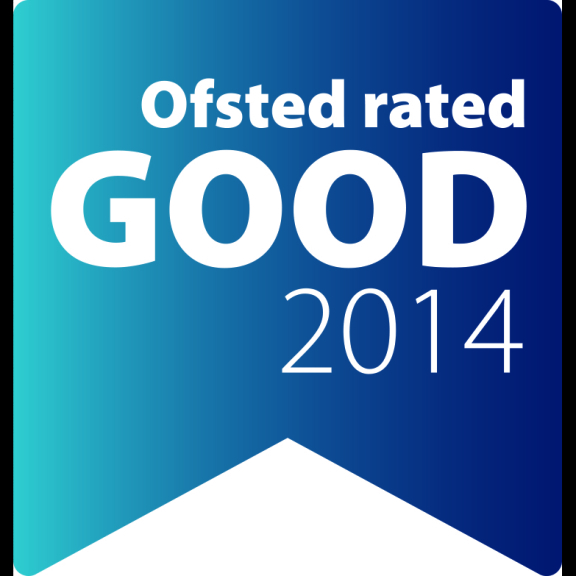 Shrewsbury College staff are delighted to have received the news Ofsted has graded the College Good across all curriculum areas inspected – the best results the College has ever seen.

Ofsted visited last month and inspected Health & Social Care and Early Years, Engineering, Motor Vehicle, Hairdressing, Beauty & Therapies, Performing Arts and Media and Business - all were graded Good.

Principal of Shrewsbury College, Steve Wain, said: "I believe I can speak for everyone who works at Shrewsbury College when I say we are delighted to have achieved the best Ofsted inspection results ever. The thorough report highlights significant strengths across all areas of the College.

"We are particularly pleased that the inspectors have recognised that not only have we made steady improvements since the last inspection, but our capacity for future improvement is regarded as strong. We are very proud that they recognised that we focus clearly on the needs of our students and the community we serve."

In the summary of Key Findings the report said: "Teaching and learning have improved significantly and are now good as a result of the strong management of staff performance, combined with a well-planned approach to using lesson observations to help teachers reflect on and develop their skills."

Other areas that were highly praised included that
• senior leaders and managers have a clear focus on developing students' employability skills in lessons and through a wide range of imaginative and successful extra-curricular activities
•  teachers pay good attention to the development of students' English and maths skills in lessons
• students benefit from the good and 'innovative' development and use of information and learning technology (ILT)
• the College has "strong partnerships with schools, employers and the local community are working well to benefit students."

The quality of teaching, learning and assessment reported that teachers had high expectations of students and apprentices, irrespective of their previous educational achievement or personal barriers to learning and that they are "challenged" to achieve high grades.

The Ofsted report states that leadership and management at the College are good. "The Principal, senior managers and governors have a clear and well-reasoned strategic plan, focusing clearly on the needs of students and the local community. Their drive and enthusiasm has led to steady improvements since the last inspection with a strong capacity for future developments" it said.

Other areas highlighted included the ambitious new building and refurbishment projects which aim to improve the campus and provide modern facilities offering enterprising opportunities for students.

Mr Wain added: "The College was assessed at being Grade 3 in regards to Outcomes for Learners, but the report does recognise that this is based on historic three year data rather than what is happening now. It also praises areas including the high proportion of young people achieving their qualifications at Level 3 and says that initiatives introduced by the College to develop students' employability skills, both in lessons and through work placements, have been largely successful to exposing students to the world of work in a number of different ways. Over 90% of young people leaving the College last year had a positive outcome in terms of their recorded destinations.

"I would also like to highlight that our Post Graduate Certificate in Education (PGCE) provision with Edge Hill University was recently also inspected by Ofsted and was graded as Outstanding. I want to pass on my sincere congratulations to the expert teaching staff in that area who have worked hard to attain this result and all our staff across the College."

The College is holding an Advice Evening tomorrow at London Road, from 5pm to 7pm which is open to all learners to drop in and find out more about courses.

For more information Shrewsbury College starting in September, please call Course Advice on 01743 3423411 or visit www.shrewsbury.ac.uk or come along to the Open Evening.