Best month ever for Shrewsbury's garden waste collection service
31st July 2008
... Comments
---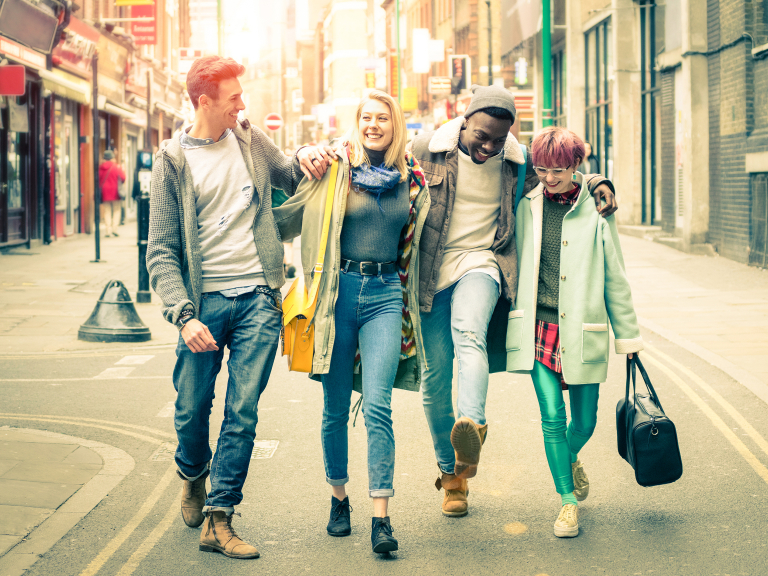 SHREWSBURY & ATCHAM BOROUGH COUNCIL NEWS - Households in SAB are being hailed for their efforts diverting garden waste and cardboard away from landfill via the Council's garden waste and cardboard collection service. The Council has announced that these last few months have broken all the record, with this May just gone yielding almost 1.5 million kilos! This is officially the best month ever since the service began.
The latest figures show the Shrewsbury recycling service, materials collected and sent for composting:
• April 2008 - 734. 02 tonnes
• May 2008 - 1,487. 64 tonnes
• June 2008 - 1,187. 34 tonnes
This means that in the first quarter of this financial year alone, a huge 3,418 tonnes or 3,418,000 kg of garden waste and cardboard has been collected from all over Shrewsbury & Atcham and sent for composting at a local farm. That is equivalent in weight to 235 double-decker buses!
All the garden waste & cardboard collected through the service is taken to a local farm near Ford, just outside Shrewsbury, where it's aerobically matured in wind rows to make high quality compost. For more information on the garden waste collection services in Shrewsbury & Atcham, call 01743 281155, email recycling@shrewsbury.gov.uk or visit www.shrewsbury.gov.uk/recycling.

For further information please contact:
James Thompson, Recycling Officer.
Tel. 01743 281155
e-mail recycling@shrewsbury.gov.uk