Best customer satisfaction feedback ever for Shrewsbury based law firm
12th December 2011
... Comments
---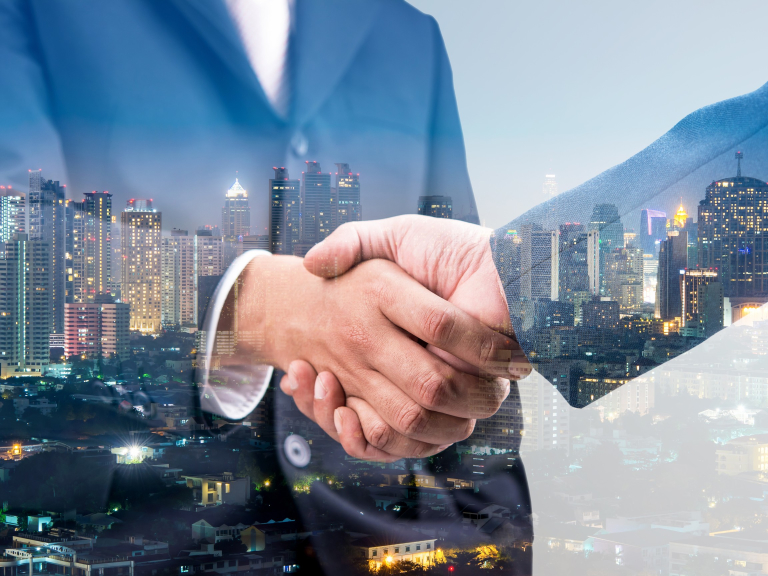 Client satisfaction is of paramount importance for law firm Lanyon Bowdler, which has an office in Shrewsbury, so in order to measure performance and expectations, feedback questionnaires are sent to clients at the end of each case.
Over the past six months a total of 453 clients returned their feedback forms to the firm's various offices located across Shropshire and the statistics are the best to date. Over 99% of clients said they would recommend the firm, nearly 95% said they found it easy to make contact with someone in connection with their case and an impressive 90% were either very satisfied with the level of service, or felt that it exceeded their expectations. 
Managing partner at the firm, David Battisby, said: "Whilst the economic forecast continues to be gloomy, it certainly gives us a boost at Lanyon Bowdler to see such positive results coming from our clients."
"One of the real challenges now for law firms is the service they provide – quite naturally clients have a right to expect a high level of service from their professional advisers. With the opening up of the legal sector to alternative business structures and the new entrants to the market place, it is ever more important for us to deliver on service and performance. These results are most encouraging for Lanyon Bowdler."
Lanyon Bowdler has collected data from customers for more than six years and shares this information publicly on its website. There is a culture throughout the firm to deliver excellent client satisfaction, together with expert legal advice delivered in plain English.
For more information on Lanyon Bowdler and its services call 01743 280280.