Be vigilant when banking online
8th November 2010
... Comments
---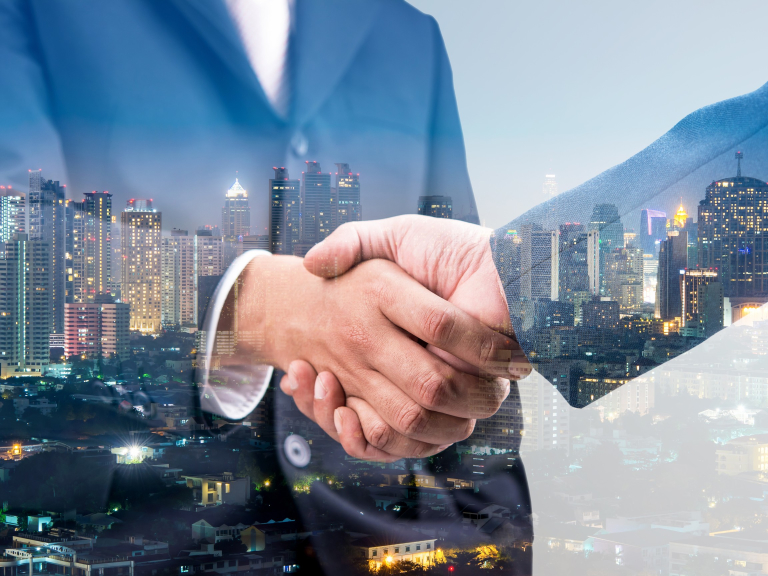 Shrewsbury based graphic design consultancy, Verve, has a warning about how sophisticated online bank fraud is becoming. They noticed something on their banking page that didn't look quite right.... Director Stephen Morrison explains:
"We noticed a difference in the graphics on the website of our bank and realised it was a virus and raised the alarm - preventing hundreds of pounds worth of fraud."
Stephen was checking the company bank account online when he noticed a text box using different wording in the graphics than those of the normal site.
He says his knowledge of graphic design meant he instantly knew something wasn't quite right, logged off the site, and got in touch with the bank.
Stephens continues: "I was right and there was a virus hacking into our account. Money had actually been taken out in the seconds the hacking was taking place but because I alerted the bank so quickly the matter was sorted out and the money replaced.
"Viruses can be extremely well hidden these days, and can defeat even the best firewalls, but when you work with design, graphics blips are what you are looking out for when you are casting your eye over what you have created."
Banks and their customers are a tempting target for virus writers and hackers and email identity theft scams have become a huge threat to online customers.
In August this year thousands of British online banking customers fell victim to a sophisticated attack by cyber criminals who stole from their accounts.
If you would like to speak to Verve to find out more, please contact Stephen on 01743 467700.