Bankrupt man faces prison for perjury
26th January 2012
... Comments
---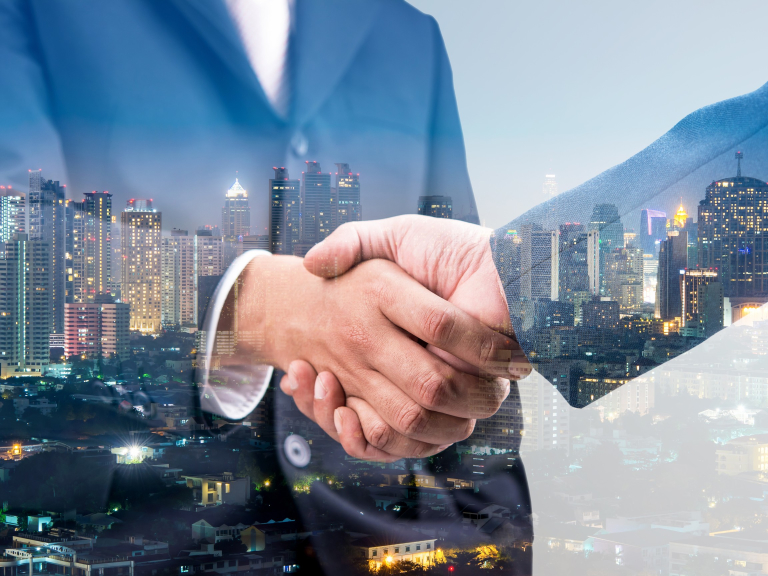 A bankrupt chauffeur earned more than £50,000 but told the Official Receiver that he was unemployed.
Thomas Stocking, from Ledbury pleaded guilty recently to two counts of perjury.
In December 2009 Stocking filed a debtor's bankruptcy petition with debts of £107,000. Following the bankruptcy date to June 2010 he continued to be employed and earned nearly £60,000 yet he told the Official Receiver he had no income.
Stocking claimed this was a bad decision to make himself bankrupt and that he would not have taken this course of action had he taken legal advice.
Commenting on the case a spokesman from the department for Business Innovation and Skills said "individuals who seek refuge from overwhelming debt through bankruptcy have the obligation to be truthful about their financial circumstances. Mr Stocking chose, on more than once occasion, not to disclose his employment position. He now has a criminal conviction and finds himself in prison as a result".
Debtors filing for their bankruptcy need to be very aware of what a serious crime perjury is and the potential consequences.
For further information on bankruptcy and insolvency issues, contact Janet Peacock of Griffin & King on 01743 491239 or scan the QR code above.