Award win for Shrewsbury solicitors, Bennett's Legal
17th August 2011
... Comments
---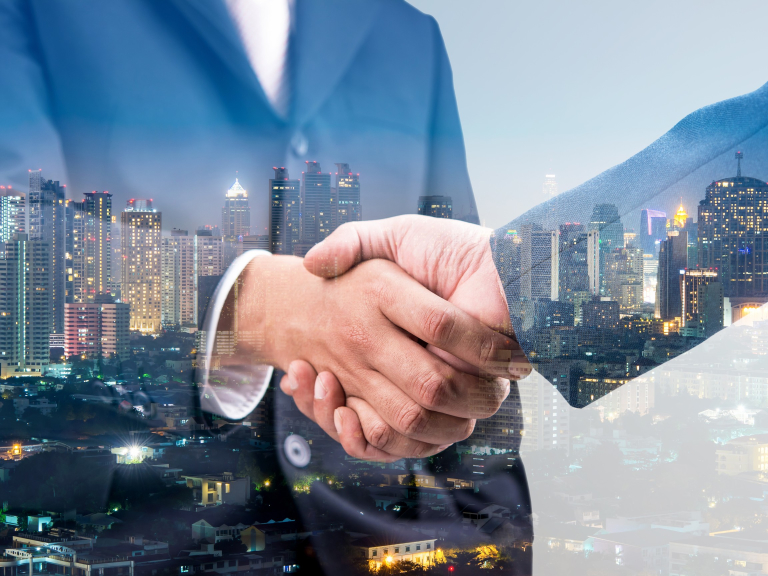 Shropshire employment experts Bennett's Legal has just been crowned 'UK Small Law Firm of the Year' in a prestigious ceremony to honour the cream of the legal industry.
Founder Paul Bennett said he was delighted for everyone who worked at the firm which he set up two years ago.
Bennett's Legal was given the accolade by Corporate International Magazine which highlights industry leaders from around the globe.
A spokesperson for the magazine said: "The 2011 Awards have commemorated those who have been active over the past 12 months and who have shown excellence not only in expertise but in service, and during a difficult global economic downturn.
"For all our awards we have undertaken detailed research in all categories through our editorial and research teams and following that research we create a shortlist of firms that are experts in their chosen specialisms.
"The firms that are shortlisted have been researched by our own independent team looking at service range, business type, geographical location, how the business operates and the expertise each team can offer to companies that either trade or may want to trade in their chosen jurisdiction.
"For our 2011 awards the shortlisted firms were then reviewed by an independent awards panel and our awards, therefore, merit leading firms in their chosen specialisms throughout the world."
Mr Bennett said: "In such a competitive industry it is great that our efforts have been recognised.
"It may sound cliché but we are only as good as our last case so this award is a great endorsement of how we do business.
"Not only is this a great motivator for the staff but it's a stamp of approval for all of our clients."