Autumn caravan and motorhome show in Shrewsbury to reveal 2016 models
15th September 2015
... Comments
---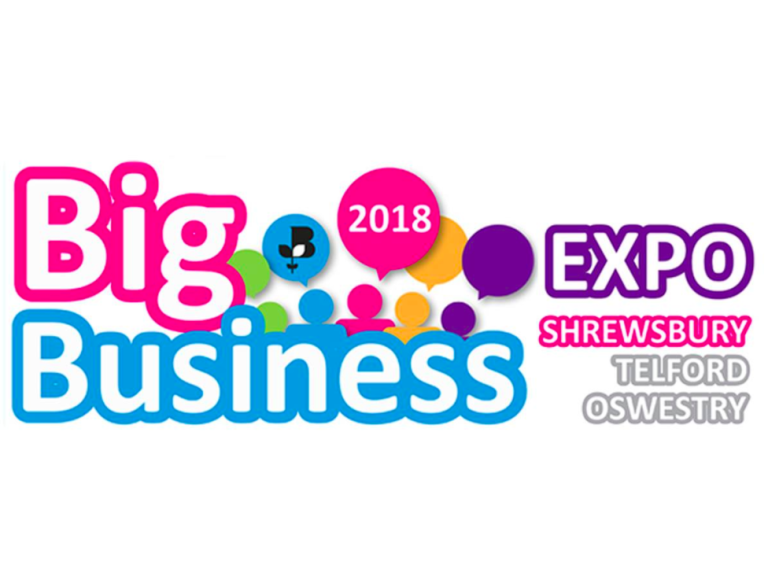 Customers will get a chance to see around 40 new caravan holiday home and touring caravan models for 2016 at this autumn's West Midlands Caravan and Motorhome Show in Shrewsbury.
The show will be held from October 3-11 at Salop Leisure's impressive sales centre and holiday home village alongside Shrewsbury bypass at Emstrey. 
Among the new models on display will be the Willerby Shrewsbury holiday home, which is a special edition designed by and made exclusively for Salop Leisure.
Apart from previewing the 2016 models, the show will also be the prelude to a special birthday celebration at Salop Leisure next year. The company will be celebrating 50 years in business in Shrewsbury, having been established in 1966, the same year as England won the football World Cup.
"It's an important show for the company because we are hoping to make 2016 extra special to mark our 50th anniversary," said chairman Tony Bywater. "The show is a great place to come to see all the latest innovations and advances in touring caravan, motorhome and caravan holiday home design."
The popular, free event, which attracts visitors from across the UK, aims to be a one stop shop for existing owners and newcomers wishing to buy their first caravan or motorhome. Family entertainment, including a falconry display, will also be provided during the show.