Are you using a personal Facebook page to promote your Shrewsbury business?
1st June 2011
... Comments
---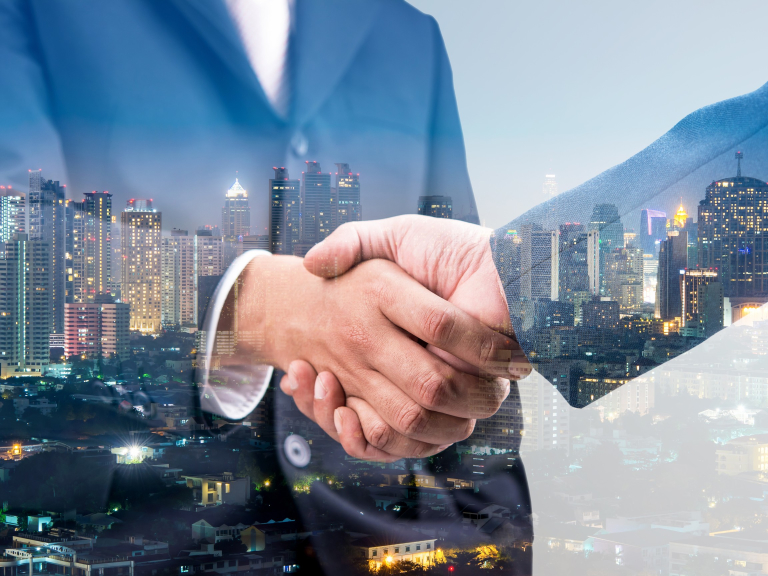 My friends David and Andrew at Terra Ferma Media posted an article on the five dangers you're facing if you're using a personal Facebook page to promote your business.
For further information on Terra Ferma Media, visit their website here.
Basically, Facebook allows you to create a page to promote your company. This allows other Facebook users to 'Like' your business and receive news from you without becoming a fully fledged friend. It's quick and simple to 'Like' a firm - one click and hey presto. No 'friend requests' and 'friend confirmations' to bother with.
However, there are businesses (both large and small) that are using a personal profile as opposed to a business page to promote their company. This can have big problems.

Here are just 5 of them:

1. You're breaking the rules

You may have set up a personal Facebook profile using the name of your business. If you also have another Facebook page for your own personal use, you're in contravention of Facebook rules and one or both accounts could be suspended. Section 4 of Facebook's terms clearly states that you shouldn't have two separate Facebook accounts and you should never use a personal Facebook profile for commercial gain.
2. Your business won't be seen

Facebook business pages can be optimised for search engines but personal Facebook profiles cannot. Surely you want as many potential customers as possible to find your company online, wouldn't you? Using a personal page to promote your company is hindering your chances.

3. No one will 'Like' your business

It is more difficult to gain 'friends' as a business if you're using a personal Facebook profile because regardless of privacy settings, people can be reluctant to share personal information with a company – no matter how good a reputation they may have. A Facebook business page allows people to 'Like' your company without any privacy risks because your company cannot access their personal information.

4. Your company could run out of friends

Many commentators say that Facebook only allows a personal profile maximum of 5,000 friends. But your Facebook business page can be 'Liked' by a limitless number. Why limit your opportunities?

5. Your business will be one dimensional

Whilst you can only have ONE personal Facebook profile (if you're obeying the rules), you can create more than one Facebook business page. So if your firm has several different arms or sub-brands, you could create a dedicated Facebook business page for those too.


It's not rocket science. Facebook personal profiles are for people and Facebook business pages are for businesses. You can still reflect your business in your personal Facebook updates but it's not designed to enable a company to maximise the many benefits that social media offers today.
If you're a Shropshire business owner and want to make sure you're maximizing social media and utilising it correctly, please contact Morello Digital Marketing Communications.