Are you a Shropshire business owner considering Factoring?
18th August 2011
... Comments
---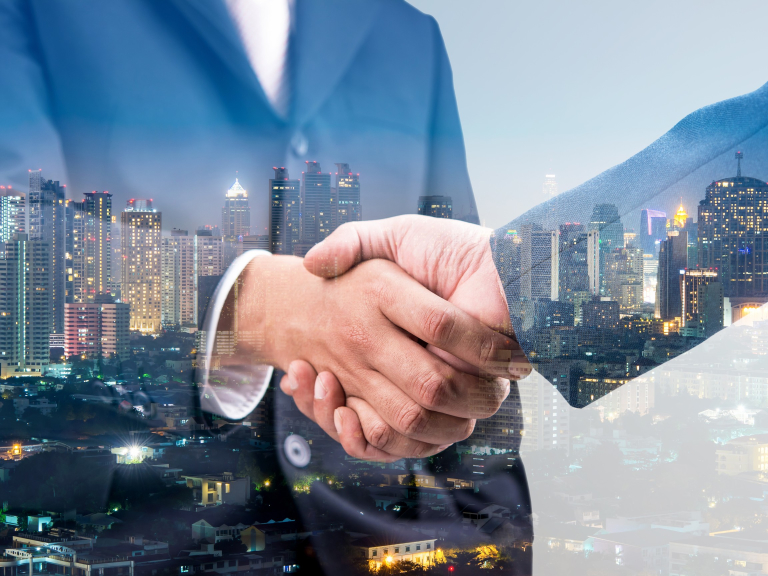 A recent assignment carried out by Burton Sweet Corporate Recovery in Shrewsbury has been a reminder of the difficulties which can arise with factoring (or similar) agreements entered into by businesses.
Businesses tend to be experiencing cash flow problems when banks encourage them to consider factoring and often the full implications are not understood. The incentive is the promise, usually accurate, of an almost immediate boost to cash flow as 70% or more of the invoice value is received within days of the invoice date.
The directors then consider, not unreasonably, that the cash flow crisis is over and change their focus away from cash flow to whatever the next priority is within the business. Furthermore they may assume that their accounting staff can cope with the rather more involved record keeping required, that being something that some bookkeepers can actually fail to do. Given that the directors of SMEs do not always have an accounting background, this can lead to inaccurate financial reports being generated internally resulting in inappropriate decision making.
Matters then come to a head four or five months later when, because of the age of certain outstanding invoices or doubts about their collectability, invoices are "disapproved" and the anticipated cash inflow from current invoices is reduced as the factor rebalances the ledger.  Not many SMEs see this coming and so another cash flow crisis arrives.  This time there is nowhere to go other than a formal insolvency procedure.  Even these tend to become more difficult because of the charges and terms of the factoring agreement which can be onerous to say the least.
This is not a message to say that factoring is bad. The message is that SMEs should fully understand the way in which factoring agreements work and the consequences arising before signing up. It is now possible to factor a single but substantial invoice to overcome a temporary difficulty and such a course may be preferable to a commitment to a long term arrangement.
A client with cash flow difficulties may be better off seeking good advice from corporate recovery professionals with a view to correcting, if possible, the underlying problem which is of course where Burton Sweet Corporate Recovery would like to become involved. 
For further information, please contact Eddie Hunt or Lucie Jenkins on 01743 354666.