Anyone for tennis in Shrewsbury?
23rd April 2013
... Comments
---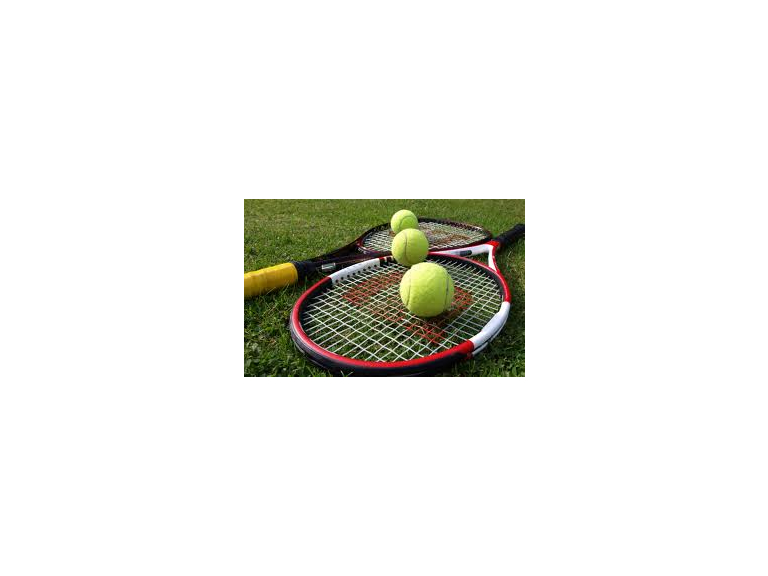 Shrewsbury Town Council's Key Play Scheme has kicked off for the summer season.
The scheme allows Shrewsbury residents' access to sporting facilities not normally available during the day, via rental of a gate key.
Access to all of Shrewsbury Town Council's tennis courts and bowling greens is now available to key holders until the end of September.
The facilities include; All Saints Recreation Ground at Castlefields, which has three lawn tennis courts and two crown bowling greens; Silks Meadow at Frankwell, which has two lawn tennis courts and one crown bowling green; and St. Michael's Street Recreation Ground, which has one lawn tennis courts.
The cost for the season is £31 per key applicant, plus a £10 returnable deposit for the key, which allows the key holder, and up to three guests, access to the facilities. The fee does not include evening access to bowling greens during bowls club evenings and only fixed equipment is provided.
In addition three tarmac, floodlit tennis courts are also available this season at Monkmoor Recreation Ground – these courts are available until the end of March 2014.
Mike Cox, Outdoor Recreation & Asset Manager for Shrewsbury Town Council said: "The Key Play Scheme gives local people the opportunity to use sports facilities at locations that are not normally manned or available for public use.
At a cost of £31 for the entire season, this represents excellent value for money. "
For further information, or an application form, visit www.shrewsburytowncouncil.gov.uk or call 01743 281010.