An IT weather warning for Shropshire businesses
9th December 2010
... Comments
---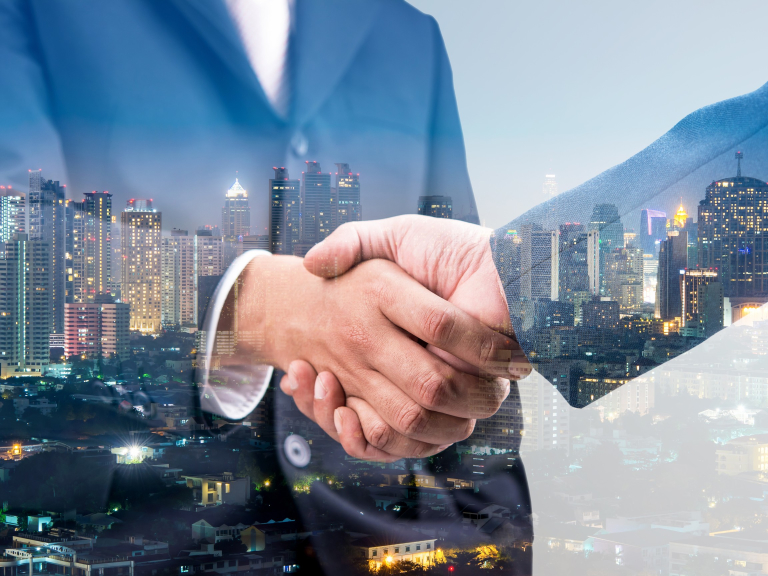 A Shropshire based IT specialist has issued a timely plea to county businesses to ensure that they have adequate back-up support for their computer systems during the current and forecast bad weather.
Mike Minton, MD of Darwin ITC, says: "Businesses really should have a pre-determined support plan which can be instigated swiftly and reliably to safeguard their IT systems in the event of collapse through either extreme weather, power failure or any sort of system failure.
"A 'disaster recovery plan' may not only protect the company but possibly the survival of the business itself, as statistics show that the UK suffers more technology downtime than any other European country.
"Up to a third of businesses losing IT systems, both computers and telephones, combined with staff absentees during the winter freeze, never recover!"
Mr Minton continues: "As members of Shropshire Chamber of Commerce, Darwin ITC will provide a free on-site technology and business continuity audit for local companies, as prevention is far more cost effective than cure.
"Provision can be made for 24/7 support cover - even over the Christmas period - and we have a two hour emergency call-out system for our contract customers."
Darwin ITC provides and supports IT systems from its bases at Shrewsbury and Telford and can be contacted on 01743 303290 or info@darwinitc.com.