Action 4 Ashes campaign in Shrewsbury
20th April 2015
... Comments
---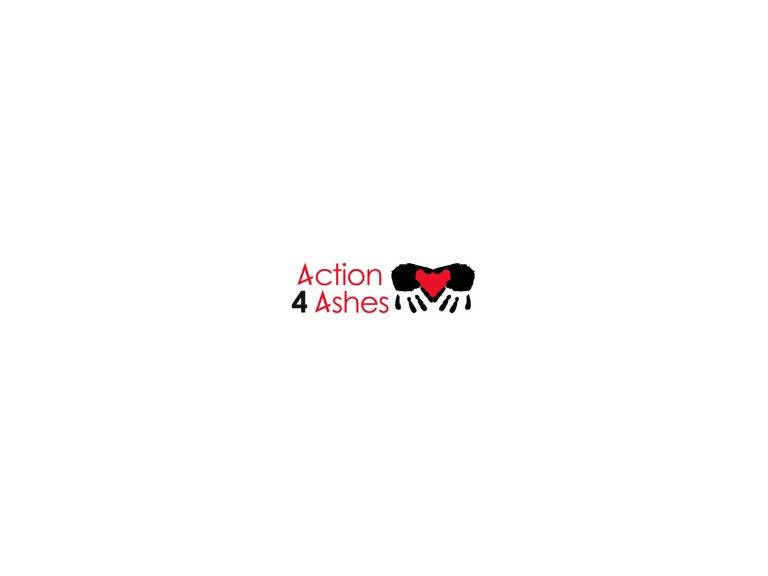 Action 4 Ashes needs your help in a campaign to return the ashes of children to their families in Shrewsbury.
Hello everyone, my name is Rebecca Adams. I was born in Burnley then moved to New Zealand when I was 5 where lived for 23 years. However I have been back in Shrewsbury for 9 years. Whilst in the UK in 2000, I met an amazing man, David and we have been married since 2006. We have 3 incredible sons, Harry 10th-14th December 2009 RIP, William 4, Edward 21 months and an unbreakable marriage.
When Harry passed away we decided to have him cremated. We were told by the crematorium, that "Under the ages of 3-4 years there would be no ashes/remains as their bones are too soft". We didn't question this at the time, as we were grieving parents.
However we have now found that the staff at the crematorium have been cremating babies/children like adults yet we, and other families received NO ashes or remains back. Ashes/remains are returned to families by other crematoriums, so it is clearly possible to do so, but we and other families are led to believe otherwise.
We desperately need YOUR HELP NOW! I am Vice Chair of the 'Action 4 Ashes' campaign. We have an online and paper petition, we have nearly 1,000 signatures, and we need 5,000+ signatures to take it to Downing Street. We are "Fighting for Families" and want you to join us URGENTLY!  We need the legislation to be changed so all families will receive their baby's/child's ashes/remains back. 
Please sign our petition on: www.change.org/p/baby-ashes-scandal-england your signature means the world to all of the grieving families involved. If you or you know of any families who are in the same situation, please contact us on actionforashes@outlook.com
Thank you very much for your support.