5 DIY Hacks To Make Your Home Smell Delicious This Autumn!
We all want to be "those people". You know the type. The type of people that even when you turn up unannounced, their home smells like walking into a bakery, or a spa and they just have it together.
The problem is though, the fragrance world is an expensive market. Not to mention overwhelming. Candles can cost more than your weekly shop sometimes, and how are you supposed to know which blend of mandarin is right for you? Should you diffuse it, melt it or burn it?
How exhausting.
Have no fear though, we understand.
Which is why we have come up with 5 DIY hacks to make your home smell delicious this Autumn.
Don't worry. You don't need to be a chemist or buy a million ingredients! These are all super easy, natural and affordable ways you too can be one of "those people".
1)     Mrs Mopp your mop! –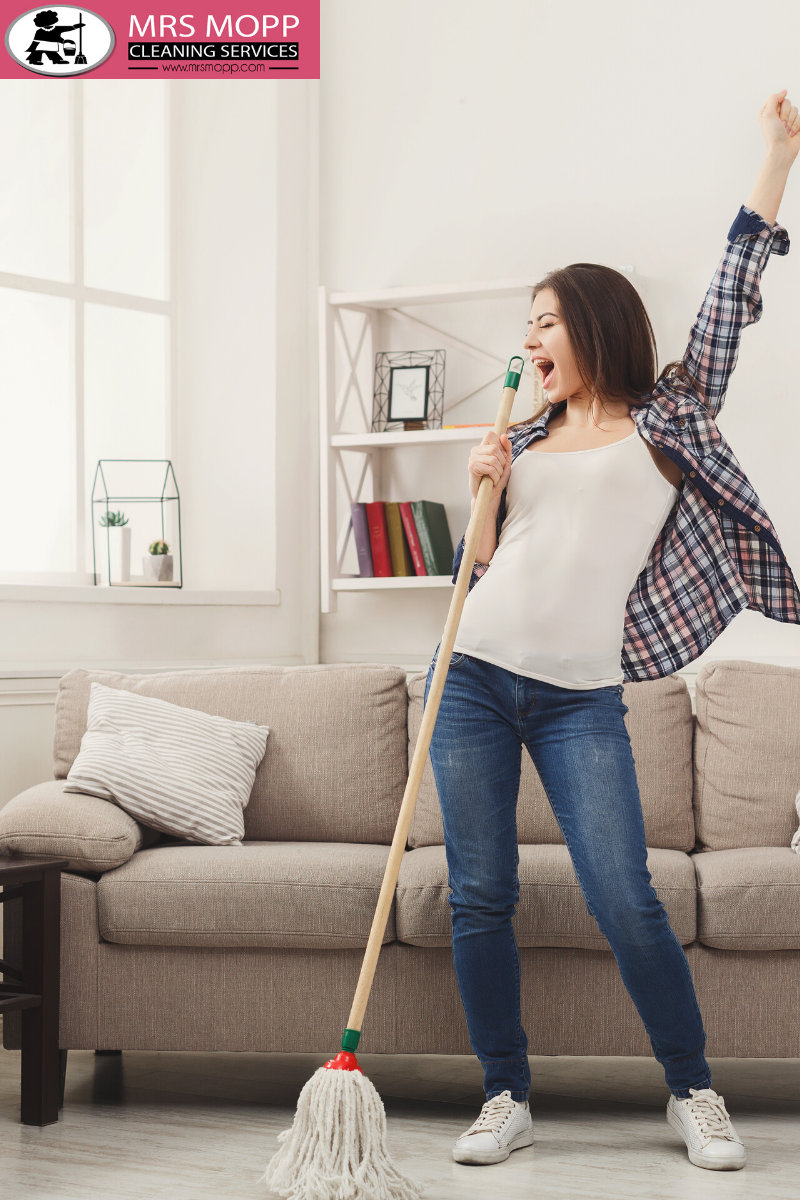 Add a few drops of an essential oil to your bucket of hot water when mopping. This can make your home smell delicious in under 10 minutes. We would recommend lemon or tea tree oil. These both have antibacterial properties and smell so fresh.
2)     Give Yankee a run for their money!
These DIY wax melts are one of our favourite hacks when it comes to stepping up your fragrance game. Simply bring some water to boil in a pan. Then, add 1 cup of beeswax and 1/3 of a cup of coconut oil to a jar or glass. Place the jar into the hot water to melt the wax and oil. Once melted, carefully remove the jar, using heat proof gloves. Add around 40 drops of your favourite essential oil and stir. Pour into ice cube trays and allow to set. Ta-Da!
3)     Make your home smell like heaven in 1 hour!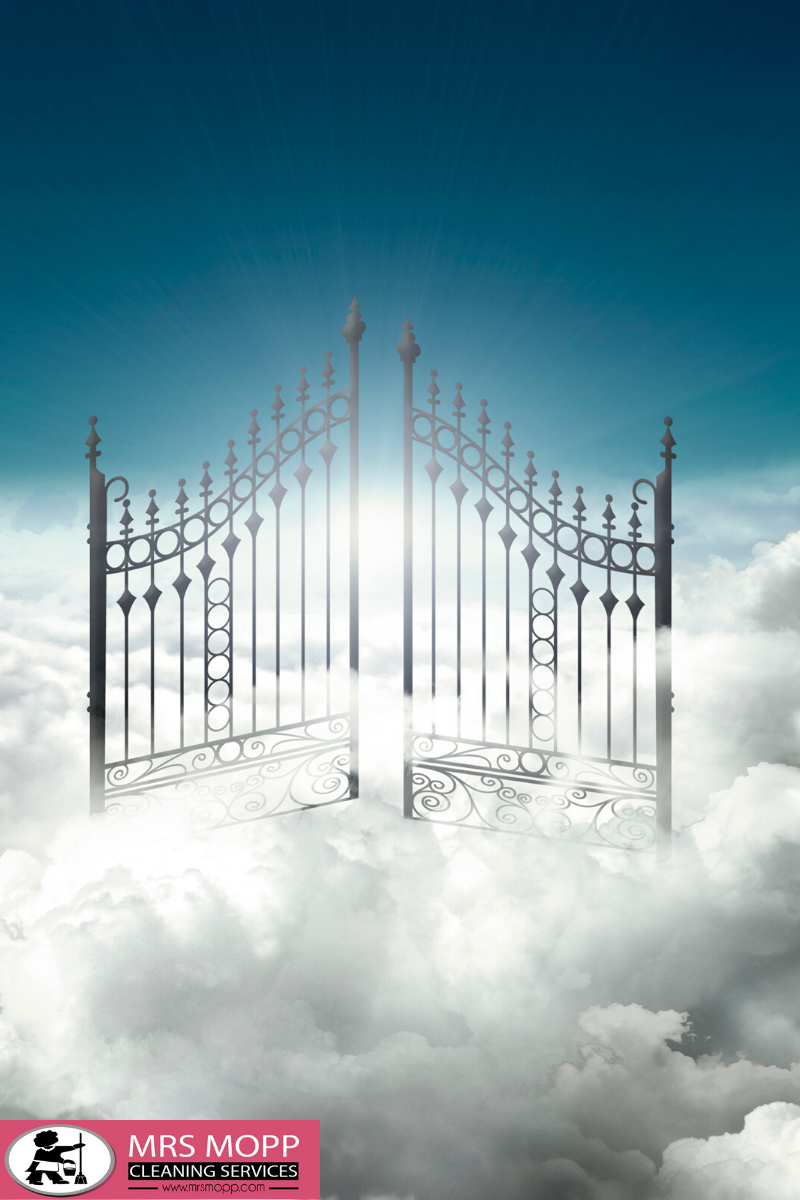 We don't know what heaven smells like, but if we had to guess, it would be this. Pre-heat your oven to 140 degrees Celsius. Put two caps of vanilla extract into an oven proof dish. Bake in the oven at 140 for 1 hour. Your whole house will smell incredible!
4)     Spray, delay and walk away!
Make up a spray bottle using 2 ounces of water, to every 15 drops of an essential oil of your choice. You can use this solution to wipe down your surfaces and make your home smell great. Lavender and cinnamon are both anti-bacterial and smell delicious.  Feel free to experiment though. Try different combinations. Mix scents. Go wild. Life is for living!
5)     Make friends with your tumble dryer!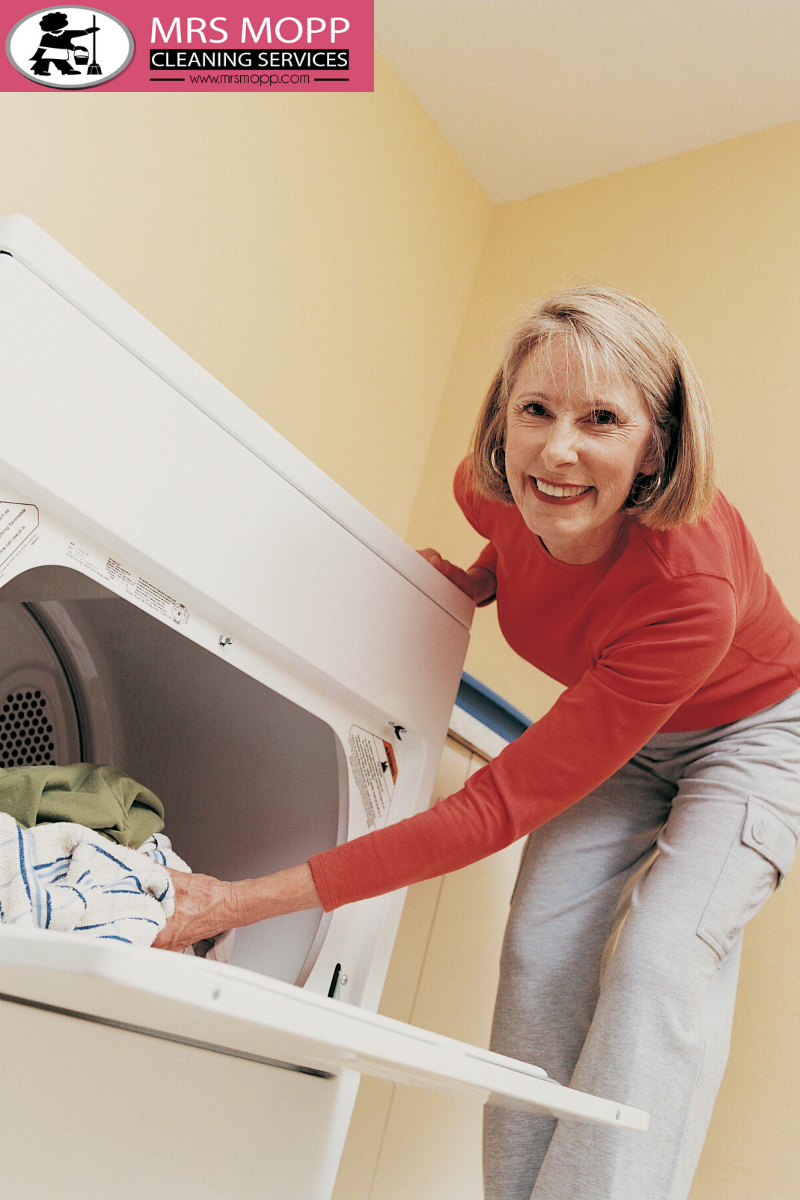 Add a few drops of your favourite essential oil to a clean cloth and tumble dry it with your clothes. They'll come out smelling delicious, as will your wardrobe and drawers when you put the clothes away. Perfect. Now we're even motivated to put our washing away. This post is the gift that keeps on giving.
There you go. 5 DIY hacks to make your home smell delicious this autumn. Which one was your favourite? Do you have any others for us?
*BONUS HACK* - There is one other way you can ensure your home smells delicious, and for this tip you don't even have to lift a finger… Let us do it! We will leave your home smelling fresh and looking beautiful. No effort from you required. What a win.
To help you even more, click here (link to voucher) to redeem a 15% off voucher for your first clean with us.
Find out more about Mrs Mopp here – www.mrsmopp.com
Come and say hello on Instagram, Facebook or Twitter – Search: MrsMoppUK