3 Ways To Get Your Home 2020 Ready!
It's a new dawn, it's a new year, it's a new lifeeeeee and you're feeling overwhelmed…
Don't worry, we understand. As if you don't have enough to get ready for 2020. Like tie yourself into a 36-month gym membership, read 4 books a day and cleanse yourself of all bad habits.
Your home can wait, right? Wrong! January is busy and comes with a lot of unnecessary pressure and stress. You need a sanctuary away from it all and that should be your home. Christmas may have just torn through it like a sparkly tornado, but that's okay. We're going to give you your cosy home back in 3 easy steps.
1 – Declutter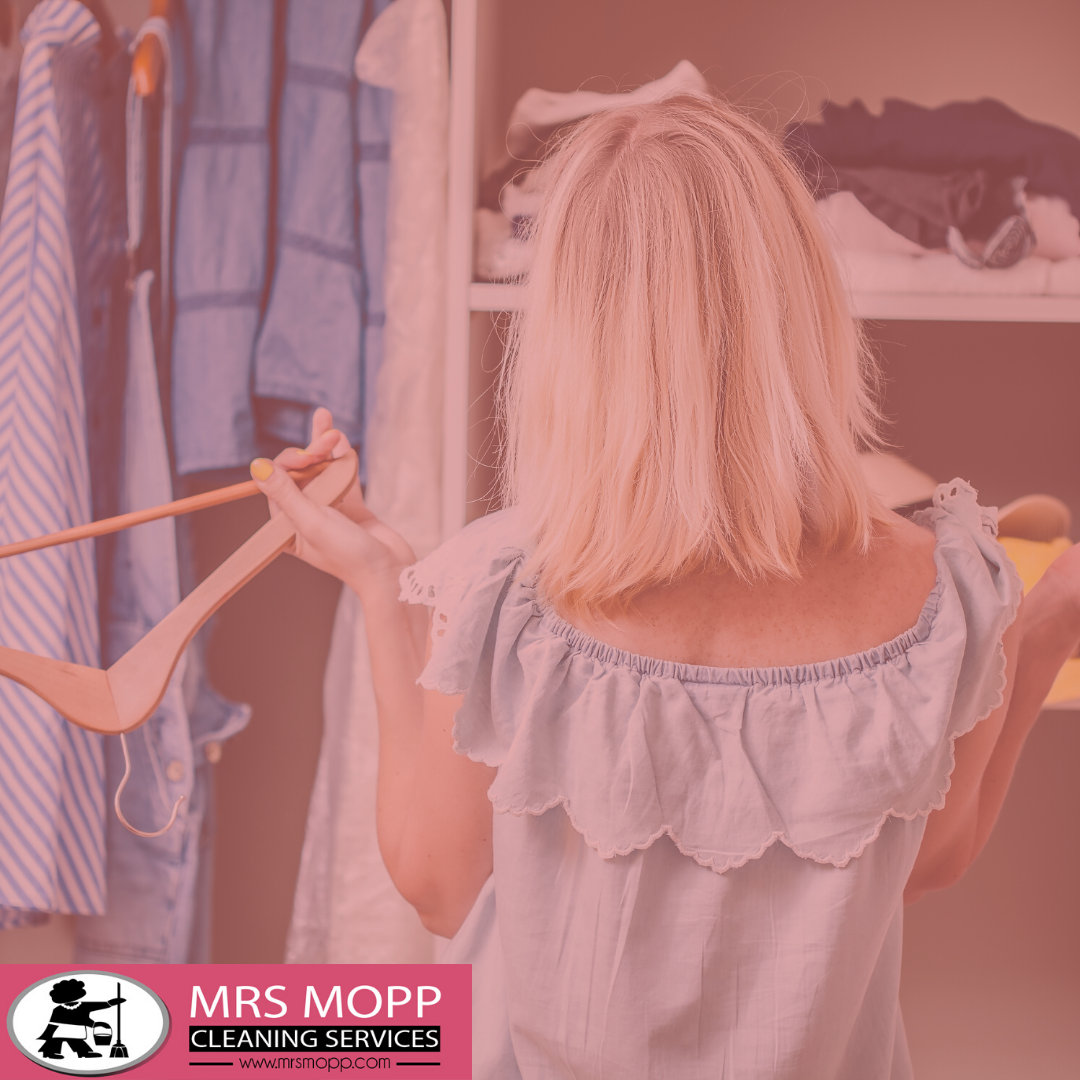 Oh don't be like that, you knew it was coming. It really doesn't have to be as horrible as it sounds. We promise. Here's three of our favourite decluttering tips…
-        Tackle one room at a time – No matter how tempted you may be to change rooms halfway through another, DON'T do it. You'll be under mounds of items that may or may not spark joy before you know it. One room at a time, for 10 minutes a day until it's done.
-        Make it quick – Whilst the kettle is boiling, tackle your junk drawer. Whilst you're running a bath, tackle under the sink. Quick purges are often the best and don't make you feel like rocking in a corner.
-        Two in, one out – Each time you buy something new, two items need to go. Not only will this make you a more mindful spender, you'll also clear your space each time you treat yo'self. It's a win, win.
We have plenty more decluttering tips over on our Instagram. You can find us here
2 – Shake things up a little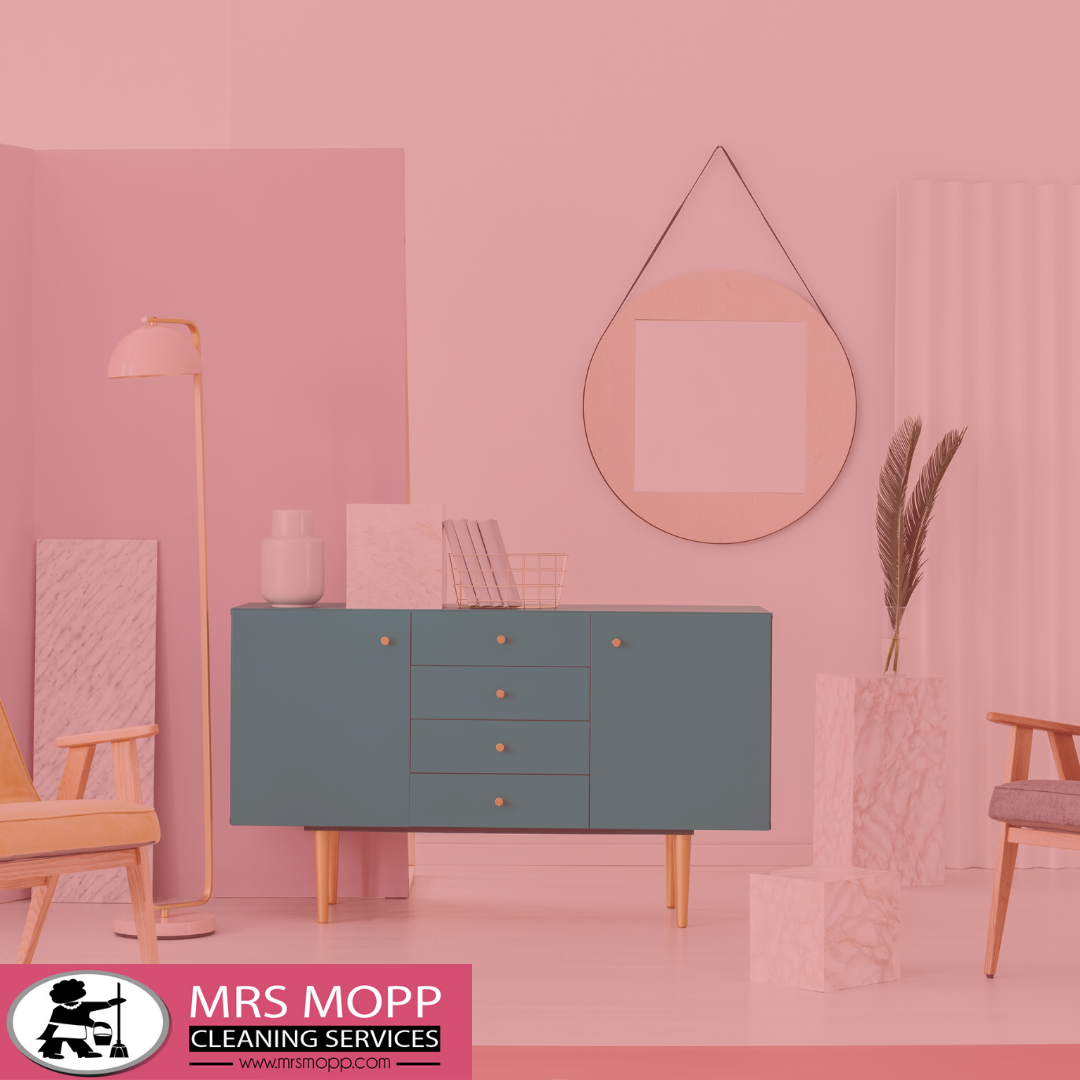 When you take the Christmas decorations down, it can leave your home a little sad looking. This is a great time to get your Feng Shui on and move your furniture around. This hack makes your home feel brand new without costing a penny. Help yourself fall back in love with your space again. This will help you keep on top of it more easily and help you feel more relaxed of an evening.  Time to put some spice back in your home life!
3 – Clean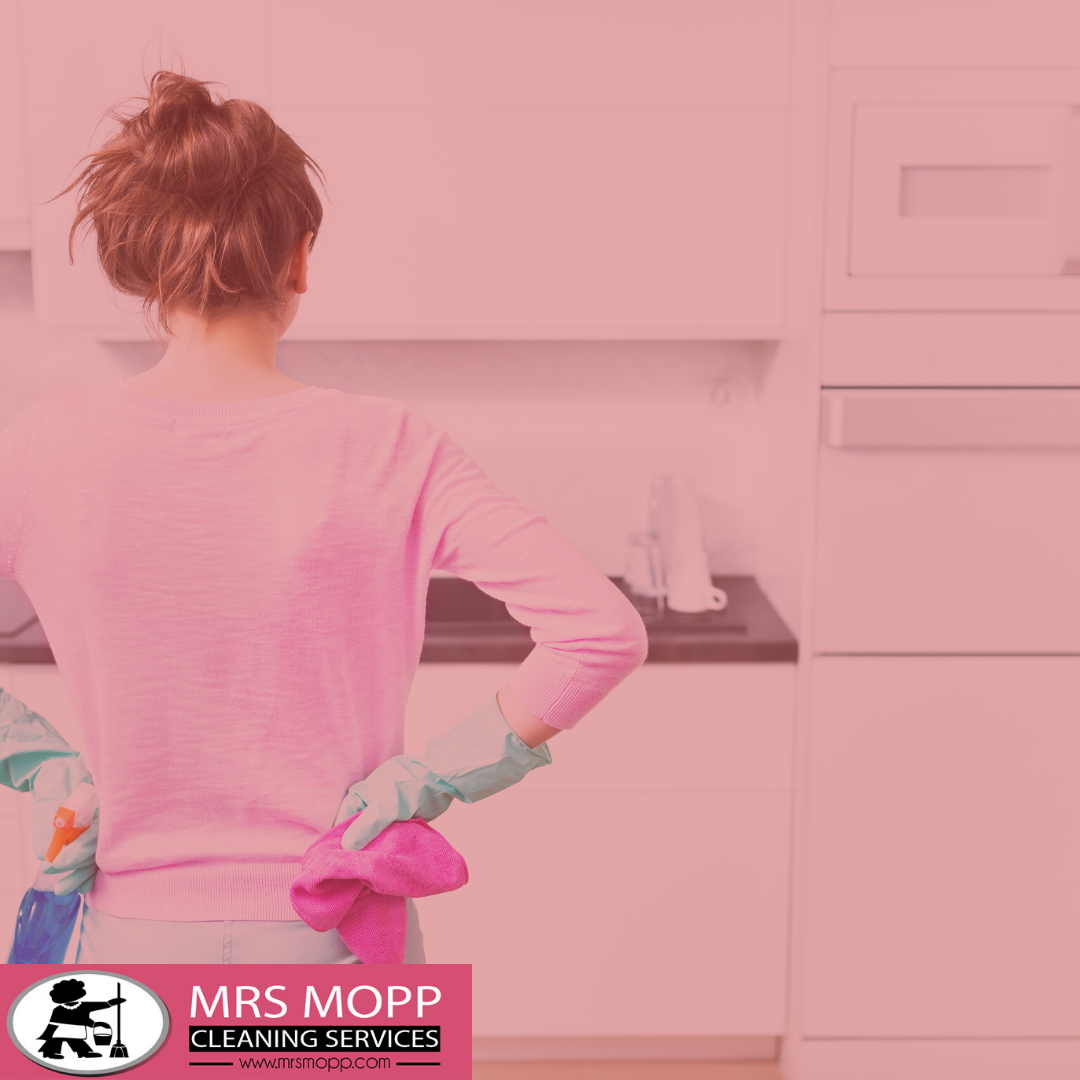 It's time to sweep away the stress of the holidays and have a clean canvas to start the new decade. This doesn't have to be as daunting as it sounds either, honestly. Here's another three of our favourite cleaning tips…
-         Again, just one room at a time – Whether it's the bathroom on a Tuesday, or kitchen on a Sunday, pick one room and go to town on it until it's done. Seeing the difference will motivate you to do a different room; before you know it, your whole house is gleaming.
-        Start from the top and work your way down – This is the best way to tackle every room, ensuring you don't miss anything. Start with the ceilings, dusting those cobwebs. Then the windows, the walls, furniture, skirting boards and floors. It'll be a slick military operation before you know it.
-        Keep a rota – You've done all the hard work, so it's best it doesn't go to waste. Design a rota that works well for you. Whether that's 30 minutes a day to keep on top of everything, specific rooms assigned to certain days, or one cleaning marathon a week. It's just more manageable if you break it down.
If that all sounds too much, don't worry! You're busy and we respect that. Let us take care of it so you can just put your feet up for a second. Imagine having a sparkling home that you don't have to worry about and can just enjoy? You've got enough on your plate already. You deserve the rest.
If that sounds like bliss, click here (please link to offer) to receive 20% off your first clean of 2020!
You're most welcome. Happy New Year from us all here at Mrs Mopp!