24+ Loans at Shrewsbury College to help adult learners return to education
24th July 2014
... Comments
---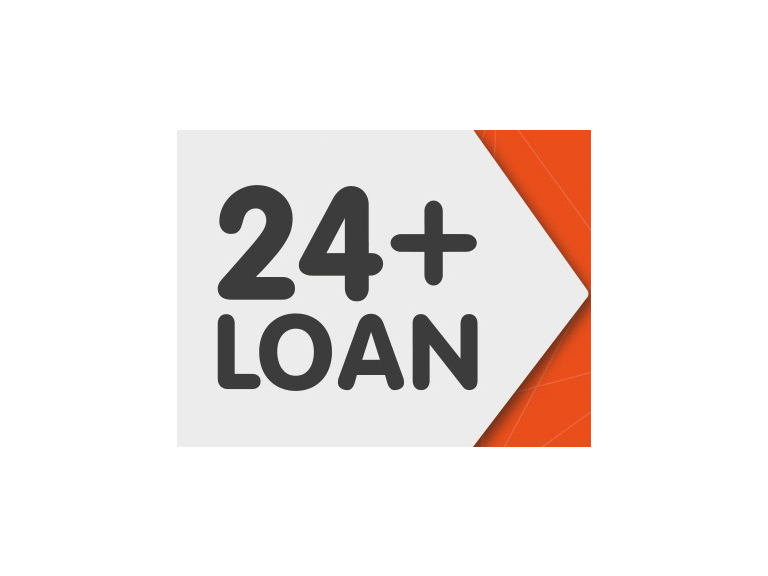 Shrewsbury College is reminding adult learners that they can access a free loan to help them afford their studies and enhance their careers.
The 24+ Advanced Learning loan is a government initiative which was created last year to encourage adults back into education to assist with career changes or retraining, to help people out of unemployment or to start their own businesses or simply enhance their skills.
Shrewsbury College offers a variety of Level 3 and above full and part-time courses, from A Levels to Diplomas and Access to Apprenticeships and people aged 24 or over can apply for the government-backed funding to help with their tuition fees - making it easier and more accessible to return to education.
Nichola Mannering, Higher Education and Careers Advisor at the College said: "To ensure that everyone has the opportunity and right to study, 24+ loans are not means tested and repayments don't need to be made until you are earning £21,000 or over in your chosen field and then they are relative to your salary.

"During 2013 – 2014 academic year, more than 130 Shrewsbury College students accessed the loan to help subsidise their study."

Paul McGrath, 35, from Welshpool, who studied ABE Business Management Level 4 at the College, said: "I have been struggling for work for the past few years and I decided I had to re-train. So I came to College after attending the open evening in October. This course is helping me find my feet and I have accessed the 24+loan to pay for it."

Loans start at £300 and you can choose whether to take out the full cost of the tuition fee or to pay part of the fee yourself, enabling flexibility. Don' let finances prevent you from learning new skills!

To find out about what courses the College has to offer, visit www.shrewsbury.ac.uk or call 01743 342411 alternatively you can pop in to the College and speak to our Course Advice team, or come along to our next Advice Event on September 1.

For more information about 24+ loans please contact Student Services 01743 342322 visit www.shrewsbury.ac.uk alternatively, further information is available at www.gov.uk/24_advanced_learning_loans/overview