2011 Health and Fitness in Shrewsbury
10th January 2011
... Comments
---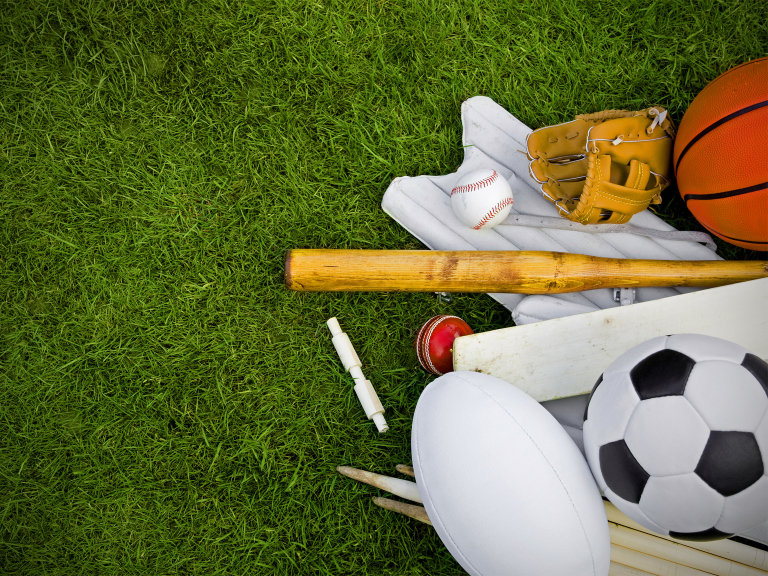 A big welcome to you in 2011 from thebestof Shrewsbury team! Did you enjoy the white Christmas or did the novelty of having lots of snow quickly wear off? Have your bins been collected yet? Did you have to act as a taxi service for your parents and extended family? The older you get, the less likely you are to drive in the snow, that's a fact. Not to mention driving at night....
But the snow is gone, 2011 is here and people are of course making attempts at being healthy. Cutting back on the Merlot perhaps or running a couple of times a week. A mate of mine is taking the stairs instead of the lift. His office is only on the first floor though, so I don't expect to see the pounds disappearing.
If you're looking to get fit in the Shrewsbury area, check out our Sport, Fitness & Leisure section as well as Health & Beauty. They are packed with local recommended experts who can help in your quest to be the next Matthew McConaughey or J. Lo. Whether that's taking up a Martial Art, seeing a Hypnotherapist or joining a gym, Shrewsbury has a lot to offer.
If there's a great health-based business in Shrewsbury that you can't see on thebestof Shrewsbury website, be sure to let me know. Or indeed, any category. We're particularly looking for good vets, opticians and shoe shops. As you know, thebestof Shrewsbury only looks to promote recommended companies. After all, if you're going to be parting with your cash, sticking a pin in any ol' directory can be risky.
Or you could be super fit already. Indeed you may be waif-like and looking to treat yourself in the new year! If the idea of a lettuce leaf washed down with green tea doesn't appeal to you, have a look at our recommended restaurants in Shrewsbury.
Whatever your plans for 2011, I hope they bring you health and happiness.