10th anniversary celebration for Shrewsbury charity
A Shrewsbury-based charity is celebrating its 10th anniversary with a night of music, headlined by a singer-songwriter who lost his brother at the age of 29 due to alcohol addiction.
The event, called Ten-Up, will mark 10 years of the Omega, the national association for end-of-life care, which supports people who have a life-limiting illness or who have suffered bereavement, and will be hosted by BBC Radio Shropshire presenter Clare Ashford.
Henry Maybury, who has had millions of views on his YouTube channel, will headline the musical entertainment, joined by Shrewsbury Handbells, concert band Second Wind, soloist Ruth Lewis and entertainer Brian T Williams.
The concert will be held at The Priory School in Shrewsbury on Saturday March 3, starting at 7pm.
Tickets are £8 or £6 for students and family caregivers, available from Omega care for life on 01743 245088, Theatre Severn box office on 01743 281281 or on Eventbrite at www.omega10up.eventbrite.co.uk
Omega chairperson and local GP, Dr Teresa Griffin, thanked the performers for giving up their time, along with Lanyon Bowdler Solicitors for supporting the 10th anniversary celebrations.
She said: "Ten Up was inspired by Thomas Memrey of Omega, and Henry and Sally Maybury of Lost Days charitable trust. Like many other Omega supporters, they are amazing people who have faced a traumatic loss and yet have worked tirelessly to tell the story of their family tragedy in the hope of helping others.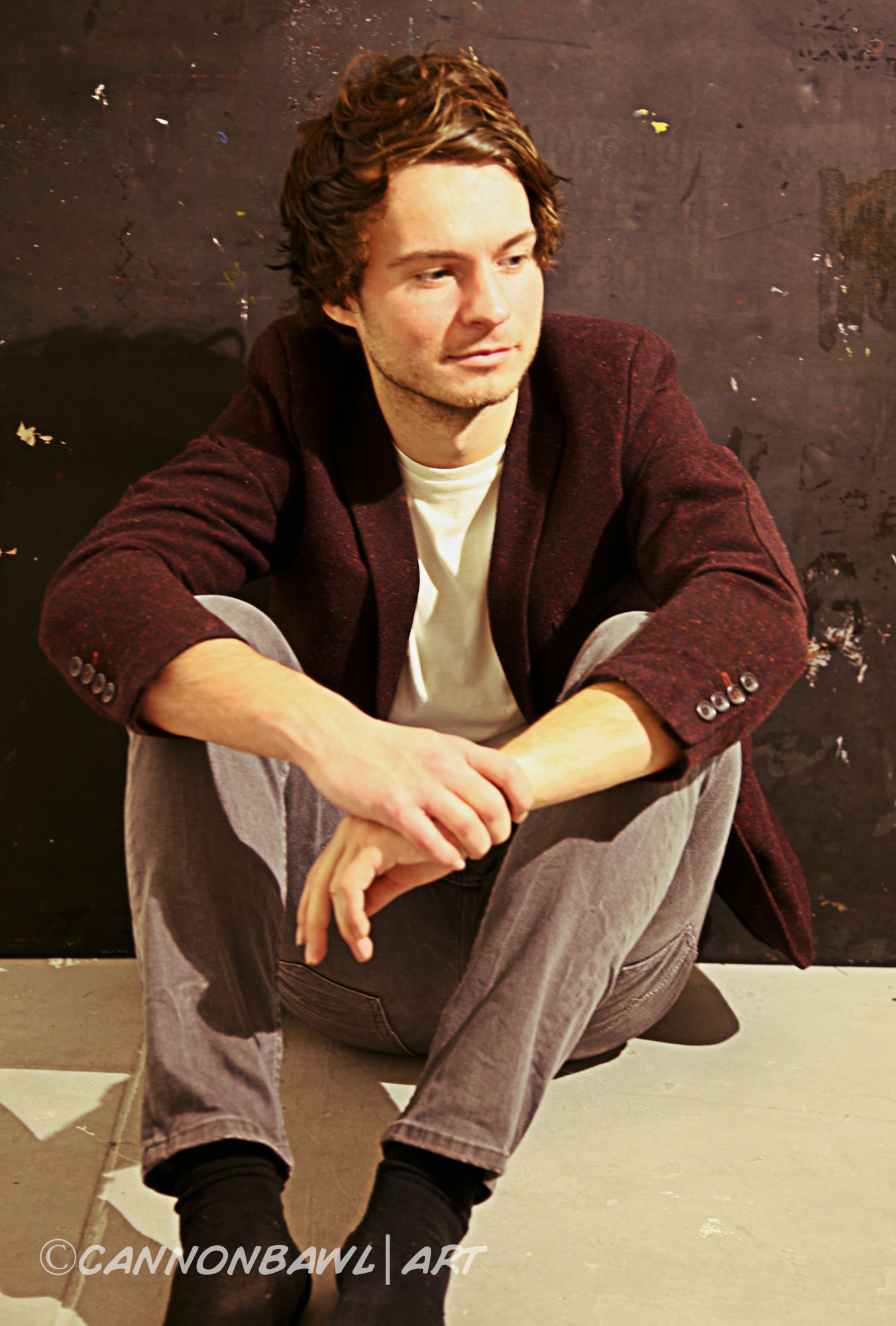 "Henry's songwriting has won plaudits from all quarters and his story is truly inspirational. We are delighted he has agreed to perform for us.
"The concert promises to be a wonderful variety of music and entertainment, and we would advise people to get their tickets as soon as possible to avoid missing out.
"It's an important fundraising event for us and we would like to say a big thank you to everyone who has helped to put it together."
For more information about Omega, visit the website at www.omega.uk.net or email info@omega.uk.net