Shrewsbury firm launches new CV writing service For Jobseekers
29th March 2013
... Comments
---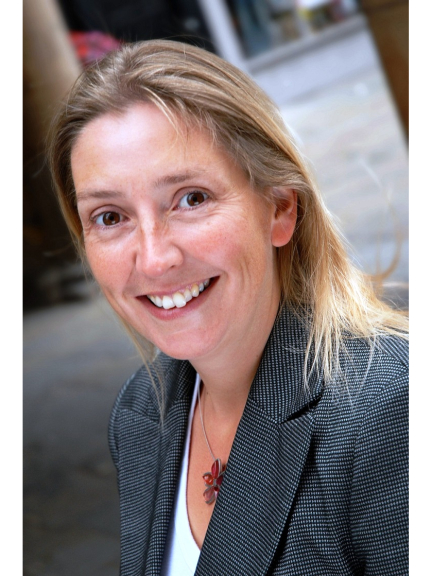 A Shrewsbury recruitment agency has announced the launch of its new CV writing service in Shrewsbury which aims to help jobseekers better their chance of standing out in the crowded jobs market.
New Service
Shrewsbury-based Red Recruitment has launched its new offer to give individuals the opportunity to have their CVs reviewed and enhanced by a professional team, to ensure that they get the most from their application and to give them a better chance of securing their dream job.
Best Applicants
 
Meg Jones, Director of Red Recruitment, explained: "Although the latest quarterly figures show a positive growth in employment – which is good news all round for Shropshire -  we're still keen on stressing the importance of having an up to scratch CV, so that when the time comes for employers to recruit, they can easily identify the best applicants."
According to Red Recruitment, the chances of an application being pushed to the bottom of the pile by prospective employers is greatly increased if there are spelling mistakes, if the document is hard to read – including font styles and sizes - and if the jobseeker is actually applying for a role they aren't qualified for.
"There really is no second chance when it comes to making a good first impression, so it's hugely important to nail it first time.  And because we know that when people are putting together their CVs, personal statements, and covering letters, they can often find it tricky or confusing, we've launched our new dedicated service, so that we can take away the stress and do it all for you.
More Information
"Anyone who is interested in finding out more about our services please do get in touch by calling the Red Recruitment offices", Meg concluded. For more information contact Rad Recruitment in Shrewsbury on 01743 352222 or by emailing redrecruitmentsolutions.co.uk. 
 
Red Recruitment is a Shropshire-based consultancy specialising in the supply of permanent, contract and temporary staff across a range of sectors including PA/secretarial, finance, HR, legal and marketing.   Led by a team of highly experienced consultants, Red Recruitment ensures that it meets the precise needs of both candidates and businesses across the county.
By Catherine Roche