Rugby Festival of Culture - Full Steam Ahead!
2nd July 2012
... Comments
---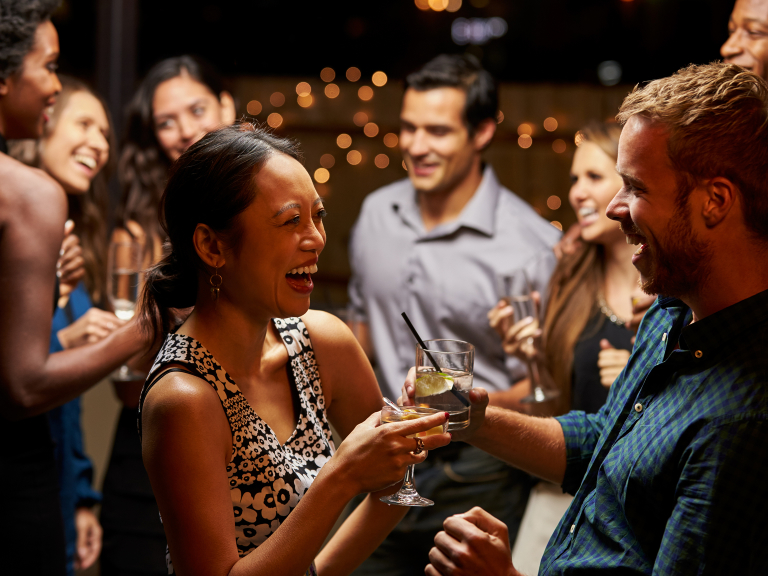 It's full steam ahead for Rugby's second 'Festival of Culture' as the doors open on what promises to be an action-packed two weeks of fun and entertainment, running from Monday 2nd July  until Sunday 15th July 2012, at a variety of town centre locations and venues.

Supported by Rugby First, Rugby Borough Council and a wide variety of local individuals, groups and organisations the festival has over 70 events that are guaranteed to offer some great fun and entertainment for everyone.
This years' festival includes an outdoor performance of 'The Railway Children', a 'Food Fayre', street entertainment, cider and beer festivals, music workshops, exhibitions, live bands, dance, classical performances, opera, story-telling, poetry, open air readings, fashion shows, craft workshops, comedy, walks and much more.

Steaming into Caldecott Park will be an outdoor theatre performance of the classic tale of 'The Railway Children' (Tuesday 3rd July). Sticking with the train theme it will be all change at Rugby Station, when Dickensian costumed characters, join commuters on Platform 2, to read aloud short stories from 'Mugby Junction', written by Charles Dickens in 1866. Don't miss your train, again on the 3rd July!

During the festival follow the Art Trail, enjoy some good old fashioned street entertainment, try your hand at knitting, dance to the beat of the Samba, be mesmerized by a  night of Bollywood, make your own Ukulele or just sit back and enjoy some great music at 'Picnic in the Park'!

How about following the Pied Piper through the streets of Rugby and gorging yourselves on a feast of music making from the young people of the town! Alternatively why not enjoy a poem and a pint as Rugby hosts five Warwickshire Poet Laureates on the evening of the 5th July!

Have we whetted your appetite? If so, don't miss out on Rugby's first 'Food Fayre' where you can taste, smell and buy some tasty treats from a variety of stalls selling a mouth-watering array of high quality food and drinks. You can also pick up some handy tips from a variety of demonstrations running throughout the day.
Why not also enjoy one of the special festival menus being served in town by several restaurants or visit one of the restaurants offering a great combination of quality food and music that includes jazz, salsa and flamenco!  With all this activity it's important to quench your thirst – what better excuse do you need for enjoying  one of three beer and cider festivals – there's method in our madness!

For more information on the Festival visit www.rugbyfestivalofculture.co.uk where you will be able to view a flip book of the Festival Guide.
Alternatively call 01788 533217 or pick up your FREE festival guide from Rugby Visitor Centre or participating town centre retailers.