Last games of Ruggerthon 2013 being held at Webb Ellis Road Ground
3rd April 2013
... Comments
---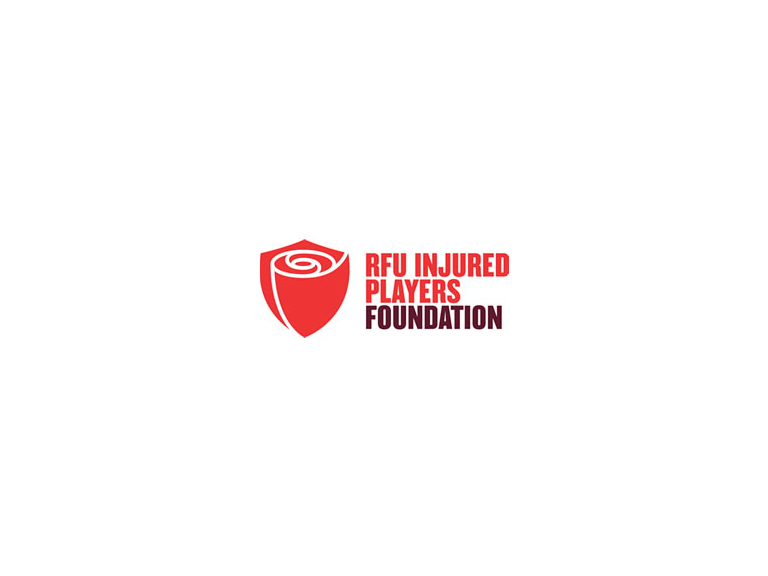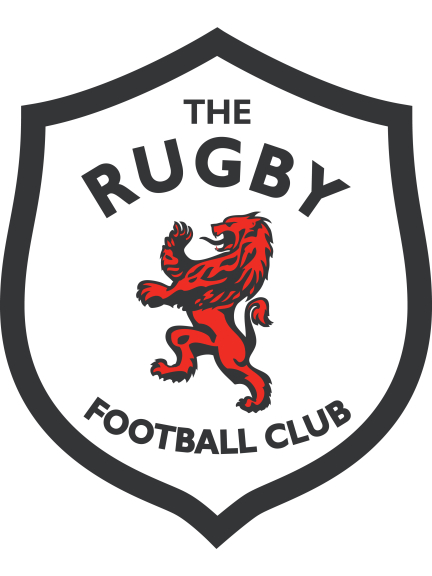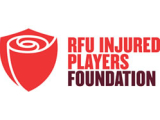 Come and support the last games of Ruggerthon 2013 which are being held in Rugby at the Webb Ellis Ground in recognition of its standing as the birthplace of the game.
The  Lords and Commons Rugby team will be playing at Webb Ellis Road Ground in Rugby on the Sunday 14th April 2013 as part of a charity initiative to raise funds for the *Rugby Football Unions' Injured Players Foundation.
A four day event has been organised entitled the "Ruggerthon" which will involve a squad of 35 willing souls embarking on a gruelling schedule of twenty-six, twenty minute rugby matches across the country.
The first of these games at Twickenham on the 11th April before playing the last games here in Rugby in recognition of its standing as the birthplace of the game. 
10:00 am 1st game v England Ladies (touch rugby) 15 mins each way
11:00 am approx 2nd game v HMP Prison Vets 15 mins each way
12:00 pm noon approx 3rd final game v Rugby Lions 15 mins each way
Come and support the teams
and this worthy cause!
---
if you want to donate go to
http://www.justgiving.com/Ruggerthon orText: RUGG69 to 70070 & add the amount you wish to donate
---
*The RFU Injured Players Foundation (IPF) supports people who sustain a catastrophic injury while playing rugby. The charity provides help and support for both players and their families in the early months after sustaining an injury and during the long term recovery process.

The IPF also incorporates the former SPIRE Rugby Trust charity.

In addition to this support, the charity takes an active approach to conducting and supporting research and education aimed at preventing injuries, while always working to identify how injured players can be helped more effectively.
---