Free Summer Fun Day Events in Rugby Town Centre
22nd May 2013
... Comments
---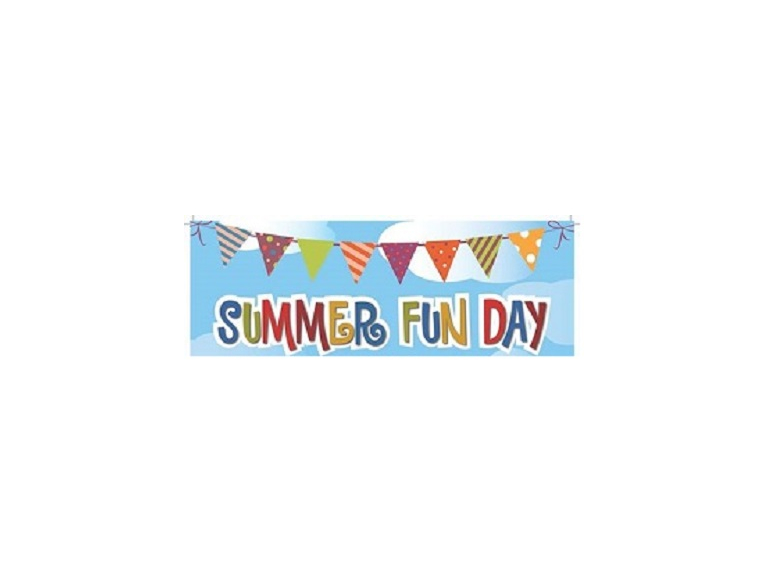 Press Release from Rugby First
Rugby First and Rugby Borough Council have joined forces to put on a series of town centre 'Summer Fun Days', with the first one planned for Saturday 25th May. Taking place on the High Street, Rugby between 12pm and 3pm, the FREE events are guaranteed to keep your little monsters (and not so little) happy for hours – sending everyone home with a smile on their face!
The first 'Fun Day' will get you really buzzing (or not as the case may be) as you try your hand at the 'Giant Buzzer, enjoy a good bounce on the bouncy castle and maybe even get a strike on the Ten Pin bowling. You can also challenge your friends to a game of Giant Connect 4 or see how steady your hand is with Giant Jenga!
Joining the first 'Summer Fun Day' will be 'Punch & Judy', who will be performing at 12.15pm, 1.15pm and 2.15pm. There will also be a childrens cup and saucer ride (with FREE unlimited rides) and much more so make sure you join us in the town centre for some good old fashioned fun!
Aftab Gaffar, Rugby First Managing Director said: "The 'Summer Fun Days' are all about creating a fun atmosphere in the town centre at the weekends. We see how well it works for St Georges Day and thought we would build on that success - indeed Punch & Judy proved so popular at St Georges Day that they will be returning for the first fun day. Don't worry about the weather as many of the attractions are under-cover so no matter what Mother Nature throws at us we will still have some fun."
---
To find out more about the Summer Fun Days please call Rugby First on 01788 569 436 or visit www.rugbytowncentre.co.uk
---