Warmer homes for less
2nd March 2014
... Comments
---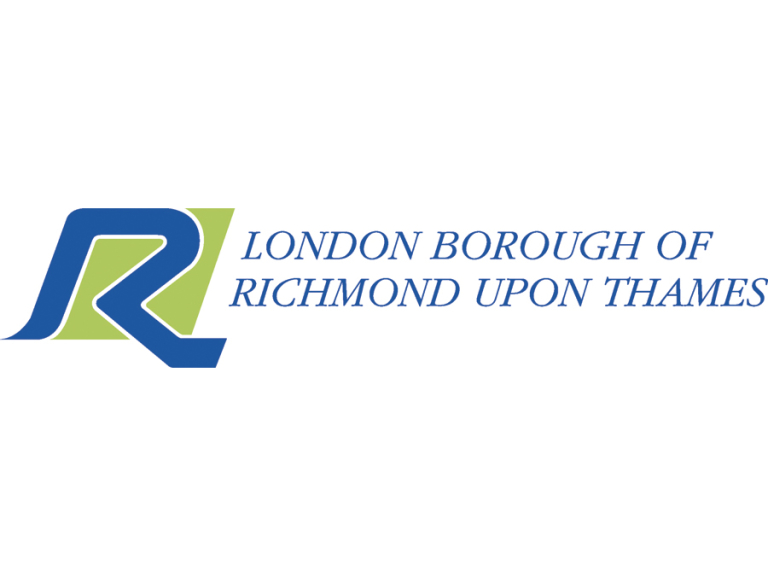 A new energy saving scheme that could drive down fuel bills by giving residents free efficiency advice has been launched by Richmond Council.
Energy Smart Richmond upon Thames provides residents with energy efficiency advice that will keep their homes warmer for less. Working in partnership with Climate Energy, the UK's leading independent energy efficiency company, the scheme is open to all residents who can request a home energy assessment.
The assessment scheme allows for residents to request a visit to their home, where an energy expert will inspect their home and provide advice on the best energy efficiency measures for the property in which they live. Residents have the added peace of mind that the experts are vetted installers, which means all measures are covered by the relevant industry guarantees.
Residents can apply for funding support from the Government through the scheme as well by applying for funding to install insulation through the 'Green Deal'. This is a loan which can be offered to pay for energy efficiency measures up front. The loan is paid off through instalments based on the cash savings the Green Deal has made for you. An added bonus is that repayments can't exceed the savings you are making.
Richmond Council Cabinet Member for Environment, Cllr Pamela Fleming, said:
"Rising energy bills are a concern for a number of households in Richmond. The Council is proud to be among the first boroughs in the country to engage a dedicated Green Deal provider. The scheme will give local residents access to straightforward energy advice at a time when they need it most."
For more information on the scheme, or to book your assessment, call 0800 093 3323 or visit www.energysmartrichmond.co.uk