Richmond upon Thames College supports 'Shooting Star Chase'
30th October 2018
... Comments
---
Over the last twelve months, students and staff from Richmond upon Thames College (RuTC) raised over £770 for 'Shooting Star Chase', the leading children's hospice charity caring for babies, children and young people with life-limiting conditions, and their families. RuTC is excited to support the charity for the second year in a row as it is a vital part of the local community with its two hospices based in Hampton and Guildford.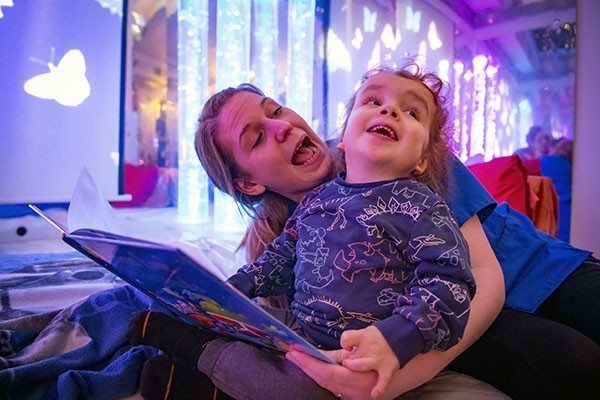 Supporting 'Shooting Star Chase' is important to RuTC, as it contributes to the charity's commitment to provide essential care to children and their families from diagnosis to end of life and every stage in between. The charity is there for the families 365 days a year offering medical, practical and emotional support.
Every year, the charity organises a number of fun fundraising ideas, such as the 5p Challenge, which alone raised £340 at RuTC. Additionally, students and staff also organised a Christmas Jumper Day and Cake Bake Sale which resulted in £300, and The Life Skills C group did a raffle which added another £130. These fundraisings do not only benefit 'Shooting Star Chase', but can also develop our students' employability skills as they learn how to organise events, engage people's attention and establish marketing strategies.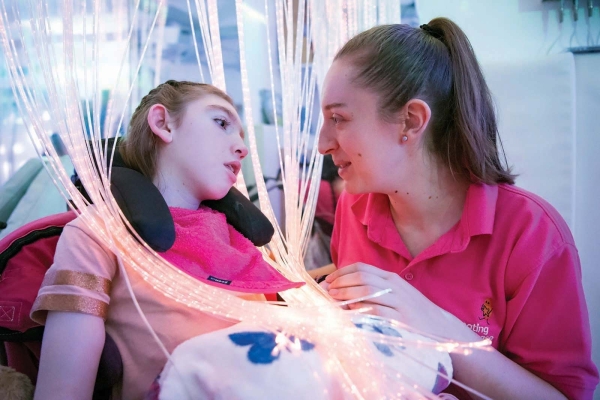 Sharon Cousins, Assistant Principal Student Experience at RuTC, said: "'Shooting Star Chase' is a very worthwhile charity which RuTC actively supports. We are delighted that the money students and staff raised will benefit such an important service to the local community."
---
About Richmond upon Thames College
Richmond upon Thames College (RuTC) is a General Further Education College situated on a single site in Egerton Road, Twickenham and was established as the first tertiary college in the South East of England in 1977. Today the college has approximately 2,000 full-time students aged 16-18 years old and offers these students a wide range of courses and subjects. It also offers a range of adult courses, many leading to professional qualifications and a number of higher education courses.
---
Content and Images provided courtesy of Richmond upon Thames College | Egerton Road | Twickenham | Middlesex | TW2 7SJ