From the red carpet... to Bootcamp Pilates!
3rd September 2012
... Comments
---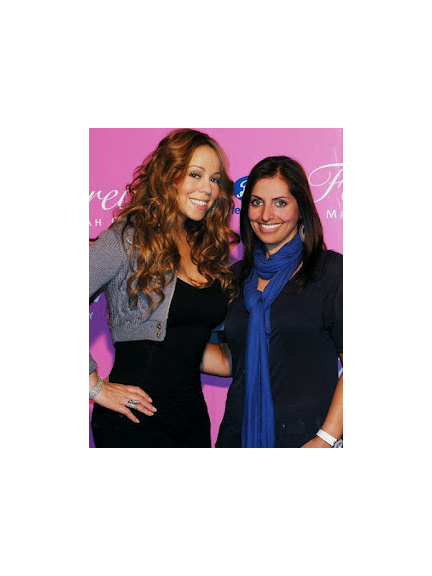 Post Pippa Middleton's bottom and Jennifer Aniston's age defying body, I'd been dying to try a Pilates session, of which they are both fans, for myself. Who wouldn't love to feel long and lean and burn some serious calories along the way?
Group classes are a source of anxiety for me and whenever I've resolved to book myself in for a session I've always bottled at the last minute. I prefer solitary sports like running and have no issues hauling myself out of bed at ungodly hours to hammer out a 5 miler before work.
However, this summer I decided it was time to consolidate my running efforts with Pilates - yes, I was keen to see the limb-lengthening effects but from a practical standpoint adding core strength and lower-body resistance could only be good for all that pavement pounding. And I went in at the deep-end with Bootcamp Pilates on reformer machines, which is dynamic and a more hardcore version of the traditional or mat versions.
Pippa Middleton; the woman who made us all want to try Pilates I literally shook during my first class, although a reassuring wink from my trainer when I looked especially confused put me at ease. And at the end of the hour I felt like I had accomplished something and felt that I'd really 'worked'. Most importantly for me, although you're in a class of seven it's a very personal experience. You're not keeping up with the other guys or measuring your movements against your neighbour's - it's actually all about you.
I'm ten sessions in and I'm hooked. After each session, whether it's hammered my core, battered my glutes or tested my upper body strength I feel as though I've really pushed myself. I'm a firm believer in hard work and you can't argue with a class that makes parts of you, that you didn't realised existed, ache for days afterwards. What I love is that each session is different. While some trainers may feel easier than others, or some exercises easier to grasp, you know that the next day you'll wake up with those reassuring - and I've found addictive - muscle strains that let you know you nailed the class.
I'm still a beginner and I have a long way to go. It might sound weird but it just engaging your muscles in your lower body and core takes a lot of focus and that's definitely something that comes with time but with each session I feel a sense of improvement and development. As someone who was terrified beforehand going to Pilates has become an essential part of my week. It's an exercise that genuinely makes me feel great.