DARBYS SOLICITORS ACQUIRE DEBT RECOVERY BUSINESS
11th October 2010
... Comments
---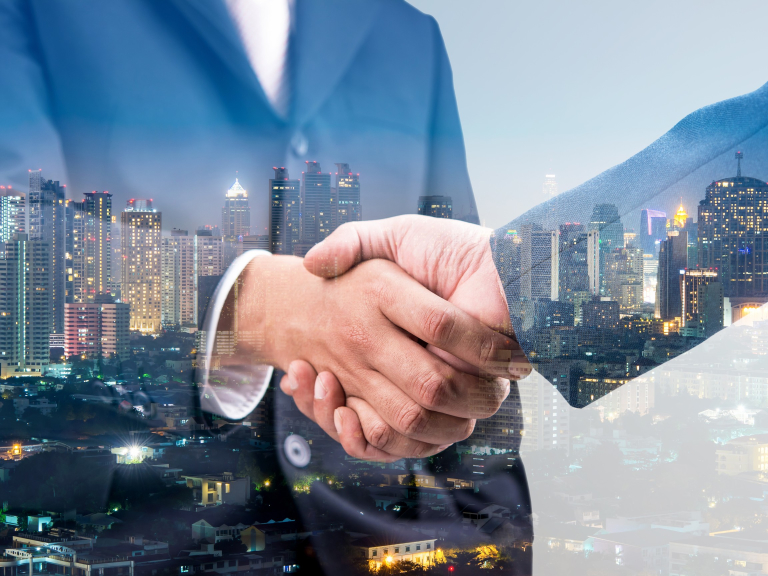 Darbys is one of Oxford's largest law firms specialising in 13 specialist areas of law ranging from planning, property, family, employment, trusts, tax and probate, clinical negligence, personal injury and now debt recovery.

Specialising in receivables collection for a wide range of businesses, Graham Bridgman & Co was set up and grown by Graham Bridgman, a Fellow of the Institute of Credit Management, who has spent his career in helping companies recover money that is owed to them. 

He and Darbys have come together because he needs the wider resources that they have, and they see effective debt recovery as a key way to add value to the services they provide to their business clients.

Graham Bridgman says of this union - "I have many commercial clients but the work they generated kept me behind a desk, and they sometimes had work that I don't specialise in.  Keeping my clients happy was crucial in this decision and teaming up with Darbys means that I know that my clients will be taken care of while I get the chance to get out and grow the business.  With Darbys' thirteen specialist teams we have all the expertise and back-up my clients could need – they have all followed me and with our pooled resources they will get even better support than before".

Simon McCrum, Managing Partner of Darbys Solicitors, says "We have been steadily building our debt recovery team and developing our InTheBlack service for commercial clients. However, we believe that if we are going to do something, we want to do it properly, and debt recovery lawyers don't come better than Graham. His joining us is a quantum leap and we are delighted that he and his clients have joined us. Our aim is to become a leading debt recovery firm in the South East, and this takes us a long way down that road".
For further details regarding InTheBlack contact Graham on 01865811700 or by email at intheblack@darbys.co.uk