Why We Always Choose AVATAR DINING (fine Nepalese and Indian Cuisine)
22nd February 2017
... Comments
---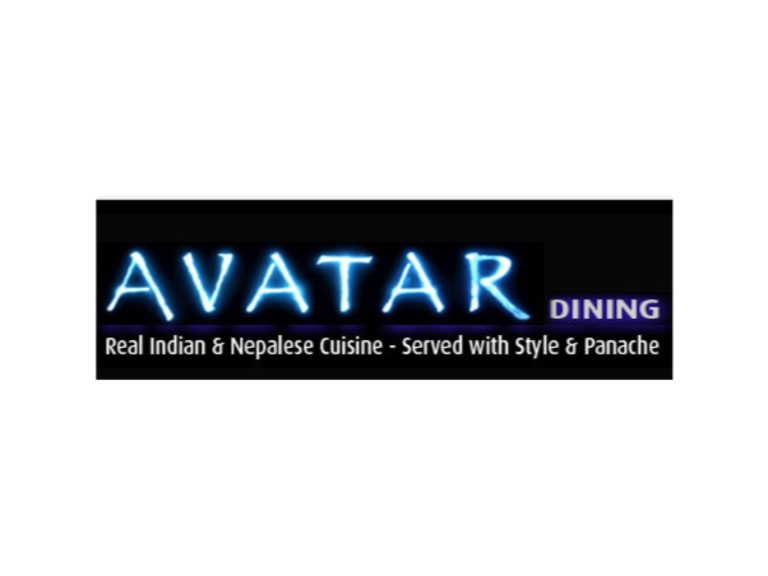 Last week, I was proud to welcome AVATAR DINING (Nepalese & Indian) Restaurant to the Bestof Market Harborough membership, and you can now read our feature here about this popular local business, and see why it consistently gets great reviews.

But I thought this week I would do a 'behind the scenes' piece about Avatar and the 'ultimate Nepalese taste'. The name 'Avatar' in Nepalese means 're-born', and was the inspiration behind the need to change the former 'Indian Zest' name to comply with trademark laws in 2014. Chef and owner Ram Chandra Banjade, however, was determined to further the already exceptional reputation of his venture to secure Avatar Dining as "the best Nepalese and Indian fine dining restaurant in the Leicestershire region".

If you haven't yet experienced Nepalese food, this is the restaurant to try it - I personally recommend it and eat there regularly.  There's a noticeable difference from traditional Indian dishes and Chef Banjade has the experience to create exciting new dishes from authentic ingredients, but with his magic touch! Without giving away his secrets, he would only say that the exquisite flavours he conjurs up are based on the highest quality produce and fresh seasonal ingredients associated with all corners of Nepal and India.

Despite the appalling earthquake tragedies of 2015, Nepal is still a beautiful country with lovely people, great history, stunning landscapes, mesmerising mountains and lakes, with Mount Everest being the highest peak in the world at 8,848m. British people are indebted to the infamous Nepalese Gurkhas who first began to serve the British Army in 1815 in order to fight for their values, freedom, world peace and harmony.

And the name 'Nepal' - 'Never Ending Peace And Love' - also describes the attention and passion you'll experience when you visit Avatar Restaurant in St Mary's Road, Market Harborough.

And AVATAR DINING has been nominated for the local 'Business Of The Year Awards' for 2017/18 - so please support them by asking to complete a 'review' card on the table, and tell us about your experience.

Take advantage of the tempting offers and I highly recommend giving the Nepalese menu a try - just ask Suresh and his friendly restaurant staff to advise you - I think you'll love it - I KNOW you'll love it!

Whatever dishes you choose, I guarantee you'll have an amazing evening.
Simon
The Bestof Market Harborough