"Customer Reviews Don't Work" - Are You Kidding Me?
24th June 2020
... Comments
---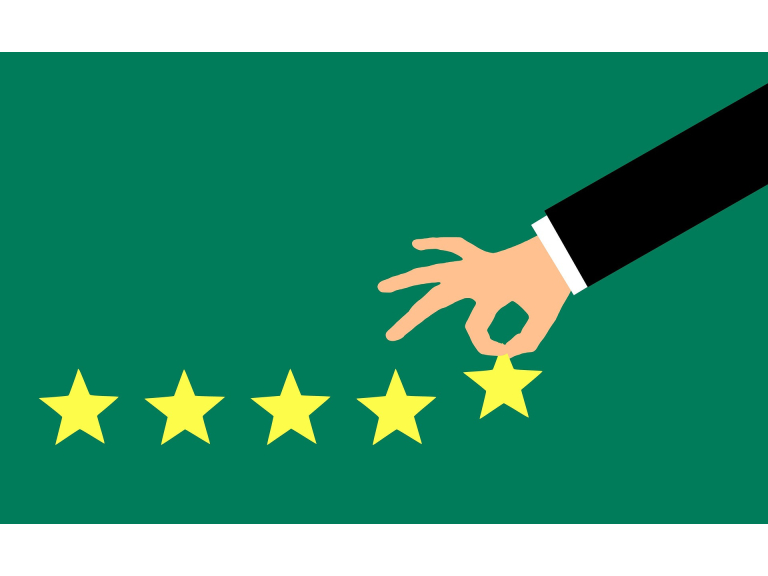 Please have a look at this customer review:


"Fantastic service yet again from Gareth and the lads. They supplied and fitted our lounge, dining room and office carpets a couple of years ago and did such a great job, we didn't even consider anyone else when we wanted new carpets on the stairs and landing, and flooring in our hall and cloakroom. The end result looks lovely - great quality - we are so pleased with it. Customer service has been faultless."
This is a genuine review left this week from Lisa R about the service she's experienced from Blackberry Hill Carpets and Flooring in Market Harborough.

Now, are you going to tell me that a written review like this is not going to:

1) Impress you as a potential customer and give confidence when looking (in this case) to replace or purchase new carpets?

2)  Have a marked effect on the reputation of your business (if you are a business owner) and drive sales?

(Hint: It's better than any paid advert you'll do this year!)
My point is that written customer reviews have an immense impact on the retail market, and you as a consumer will be 'doing your bit' by 'supporting local businesses' when  satisfied with your service, by taking a just few minutes to write a few encouraging words that will SIGNIFICANTLY help that business.

And if you are a business owner, do you not think it's worth making a little effort to ask a satisfied customer to leave you a review?

It should be your no.1 marketing tactic and at The Bestof Market Harborough it's the 1st tactic and facility our business members enjoy. It's cost effective (because it's FREE, and  it works because your potential customers will believe what your existing customers say, more than what you say!

It's free to ask, and you'll find that when asked, your delighted customers will be more than happy to oblige - but only if you ask them!

Make it an objective this month (as a consumer) to help small businesses get back on their feet by leaving a positive customer review,

.. and (as a business owner) to ASK your customers to write a review. Offer them an incentive if you like, by creating a prize draw for a nice give away in return for their kind gesture.
And once you see the results and the impact it will have on business and staff morale, you'll want to make it a habit!
Question: Do you think Blackberry Hill Carpets have stopped asking for reviews?
Simon - The Bestof Market Harborough