"What's New At The Langton Greenhouse And Garden Centre?"
24th October 2018
... Comments
---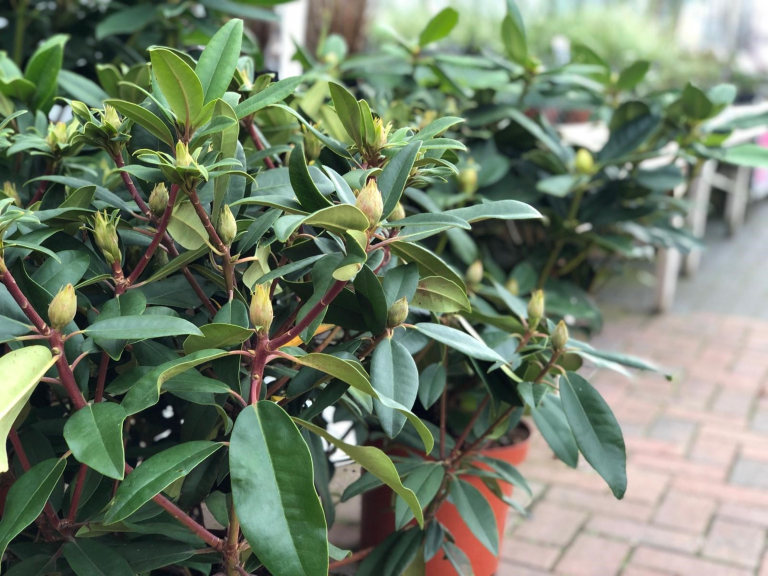 The Langton Stone Company has re-launched its high-end porcelain and bespoke stone tile services, on-site. The amazing new showroom coincides with a nomination for Best Rural Business in the RAA, a recent BBC live broadcast and the imminent launch of a new Langton Greenhouse and Garden Centre-branded magazine. There's plenty going on, here!
Langton Stone is proud to be a Ca'Pietra platinum status retailer and an agent for Marshalls tiles. The Langton Stone bespoke tile and stone fitting team has more than thirty years' experience gained in commercial, small business and residential settings.

Client testimonials atest to the professionalism and dynamism of our team and jobs ranging from hallways to kitchens to living spaces, outside and in. A consultation is free and easy to arrange.

In order to showcase all Langton's business units-stone, gifts, restaurant, garden centre - we are preparing content to launch a branded Langton Garden Centre magazine which will also serve as a directory for suitable, carefully chosen advertising partners. This will run alongside e-mail communications and newsletters that Loyalty Scheme members currently receive, in addition to their 10% savings, and build on a real 'buzz' generated since Radio Leicester's live breakfast show broadcast on Wednesday October 3rd.

Lastly, The Langton Greenhouse And Garden Centre were guests at Winstanley House, Leicester on 11th October for the 2018 RCC Leicestershire Rural Achievement Awards. We were runners-up in 'Best Rural Business' category and got high praise from panel members about our customer offerings and value propositions. They know of our proud place in the local community, especially as an employer.

Langton Greenhouse has, of course, extended special benefits, perks and discounts to those lucky enough to be card-carrying Loyalty scheme members. We have also made a new partnership with Market Harborough Building Society, whose members can also get discounts at the Langton Greenhouse And Garden Centre.

Watch this space for events before and after Christmas!
Tom Lloyd-Jones
Find out more about the Langton Greenhouse And Garden Centre right here.