Waterloo Cottage Farm - Always Mindful Of The Environment.
21st February 2018
... Comments
---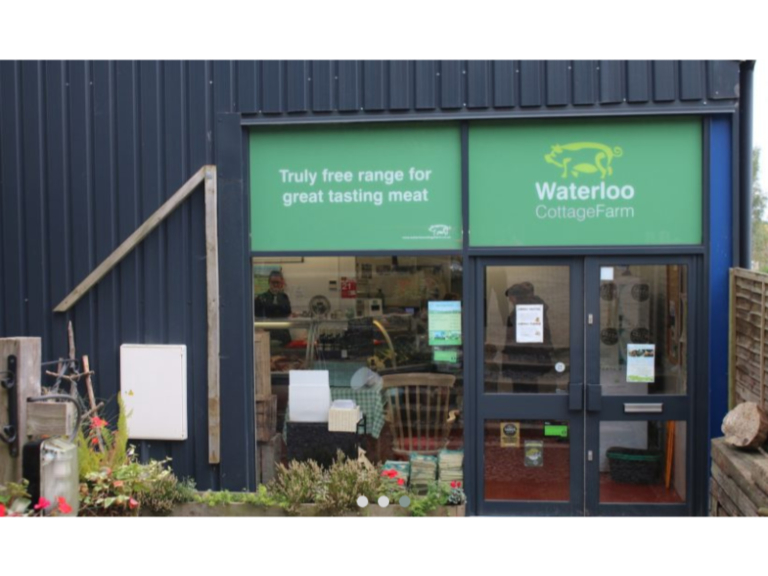 Caring for our environment is a desirable challenge we are all gradually signing up to with the aid of gentle reminders and encouragement from various media channels.
I think most of us were horrified to learn of the extent of the carefree dumping of plastic in our seas as shown recently on the Blue Planet television series.
We know it makes sense and is our responsibility to protect our environment for the sake of future generations. And as a result, more and more people have made simple changes in lifestyle habits in order to 'do their bit'.
As an example, I was interested to read Kirsty Clarke's article that says over the next two weeks WATERLOO COTTAGE FARM (Harborough Road, Gt Oxendon) is moving away from synthetic chemicals in their home and the shop. That is, they will be using instead:
    A blend of essential oils to sanitise the walls, floors and equipment. These oils include clove, cinnamon bark, eucalyptus radiata and rosemary.
    Citric acid will be used of serious descaling
    Organic liquid soap for anything that needs degreasing
    Good old fashioned salt for the wooden blocks once they have been scrubbed down
    Vinegar for window cleaning

They have been working with their environmental officers to ensure that they are meeting all hygiene requirements. In fact, they have just had their five star rating endorsed again. They are committed and will continue to swab surfaces as part of their regular HACCP controls to ensure their shop maintains its high standards.

A challenging and more expensive task without doubt, but, one that they feel is really important to the environment.
It can be done and maybe with a little imagination, we can all consider more simple changes we can make to enhance our own well being and protect a safer future for for the next generations.
Just food for thought.