So What Will Be Hot in 2020?

ABSTRACT ENERGY is inspired by 'expressionism', promoting bold patterns and punchy colours, for mood, emotion and making statements. A playful approach to décor, the colour combinations help to show your living space's personality.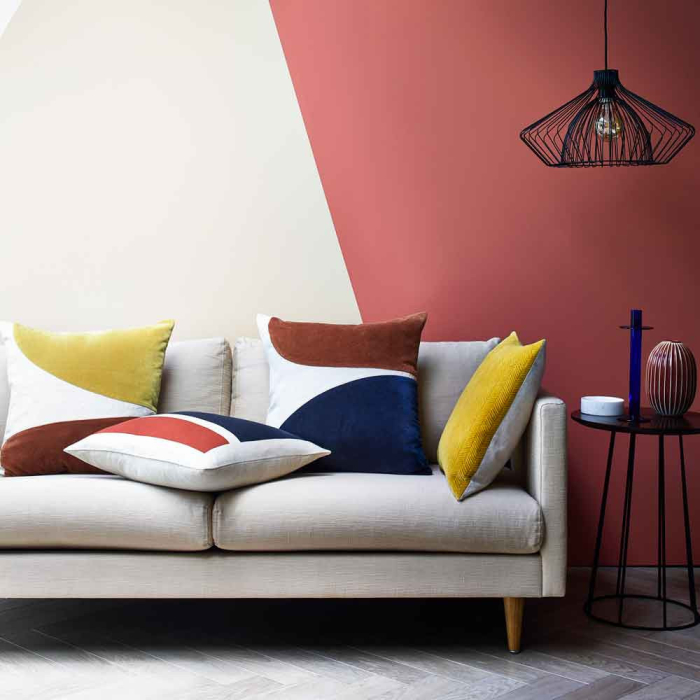 STRUCTURED SIMPLICITY is a stripped back, Nordic Retreat-style look. Typically warming neutral colours are paired with darks, a more understated and comfortable look than minimalist. The feel is calm yet uplifting, perfect for a space to retreat to from the outside world.
The style is suited to any setting, from a rustic kitchen to a small modern bathroom, but best in living or bed rooms, paired with a dark accent colour.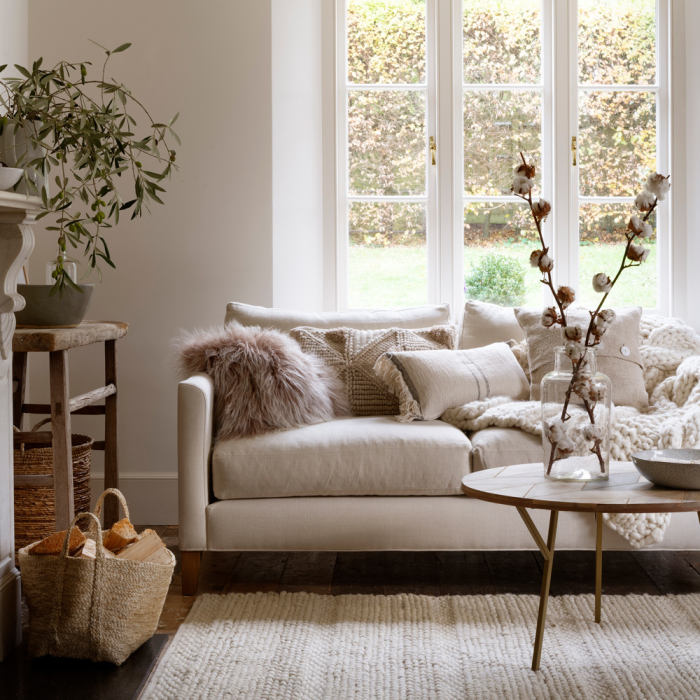 HONEST COMFORTS showcase layers of throws and cushions with natural pigments and colours which go well with vintage, houses of character and weathered or time-worn items.

Vogue in textiles and bedding this season are comforting textures, soft colours and decorative details. Items like quilted throws and bedspreads in washed linens and tactile weaves, and thick woollen blankets, all work well.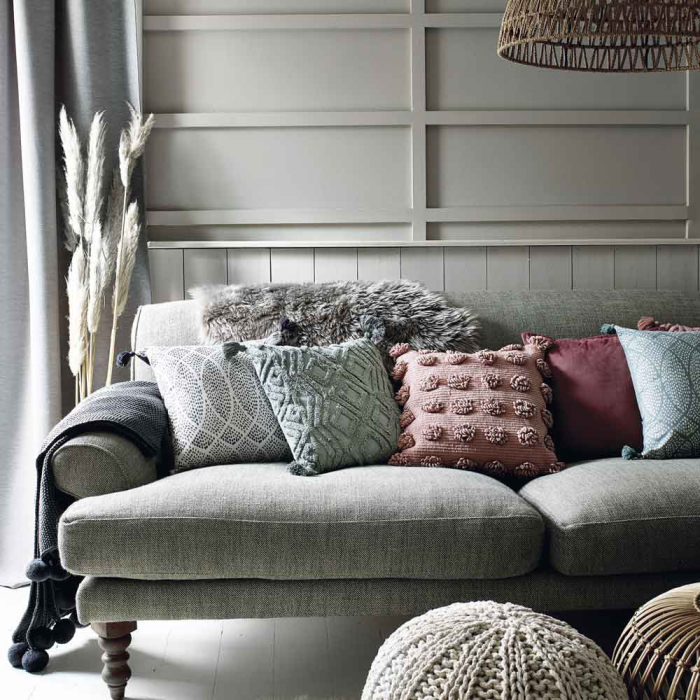 ECLECTIC GLAMOUR is an elegant theme leading on from 'retro revival'. It is also bold, sassy and glamorous, with rich tones like blue and ruby, in plush textiles. An art deco look helps make flamboyant statements- cocktail cabinets, bar carts and layer of bling and metallic touches.

This re-imagined trend is a grown-up look channelling 1920s/30s sophisticated elegance with a little sexy Seventies-style opulence thrown in. Shapely furniture like elegant occasional chairs with rounded curves and fluid shapes take centre stage within.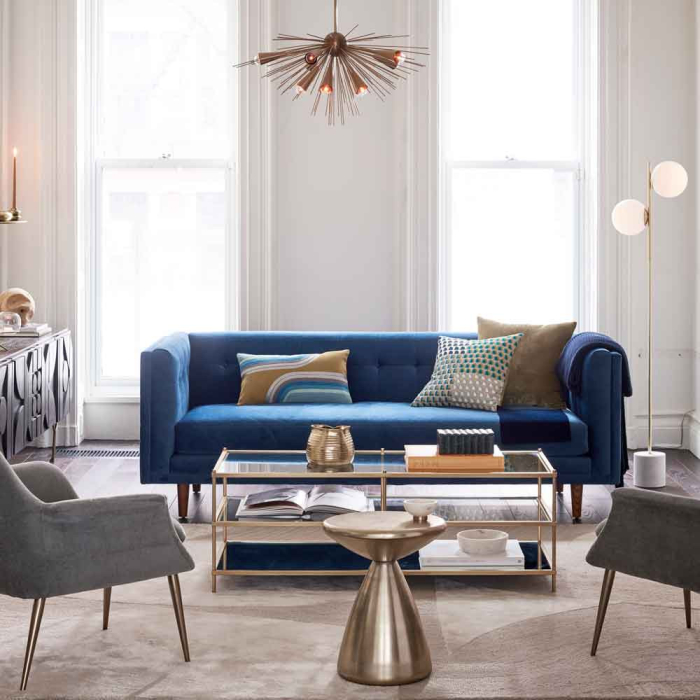 JAPANI style design displays grace, style and structure, combining elegant Japanese minimalism and rustic Scandi simplicity. The Danish 'hygge'- cosiness and comfortable conviviality that engenders a feeling of contentment or well-being- meets the oriental 'wabi sabi' (beauty in imperfection and wisdom in natural simplicity). Soft colours feature, as does quality over quantity.

For anyone whose home is a sanctuary or who takes a less-is-more approach, its uncluttered spaces, clean lines and calm, subdued colour palette work well.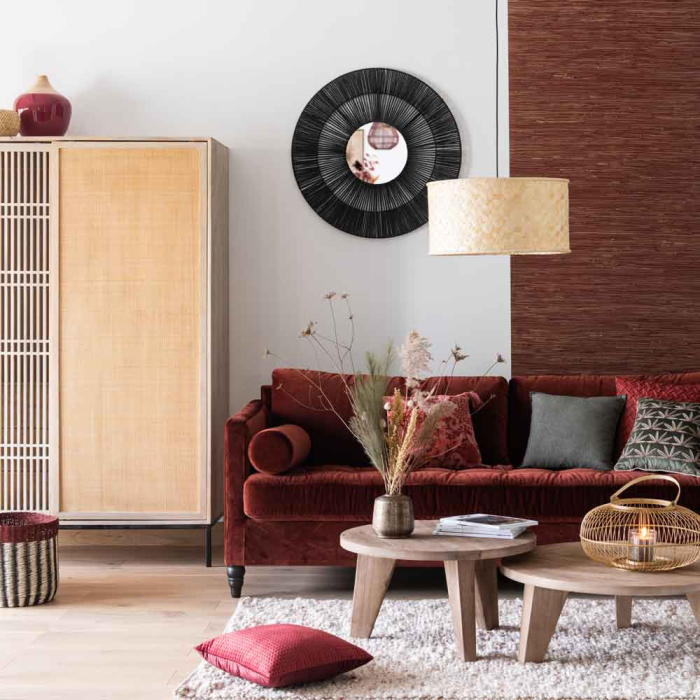 Tom Lloyd-Jones - January 2020
STOP PRESS: Have you been to the FURNITURE LOFT SALE in Riverside Ind Estate, Market Harborough? Last few days until end of January and final reductions to get HUGE bargains on beautiful furniture.