My First Month at The Langton Greenhouse and Garden Centre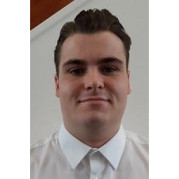 My name is Alistair and I've been excited to take on the role of Marketing Supervisor here at The Langton Greenhouse and Garden Centre. It is a vibrant business with a Garden Centre, Gift Shop, Speciality Foods Area, Café and a Tile & Stone Business. I am getting exposure to many different sectors, and really loving the marketing opportunities that each department presents to me.
I started this role on the 16th November 2020, so I am now a month into my time here. I have to say, I've loved every minute of it so far. After a few days of getting to know each part of the business in more detail, I started to get a real feel for the place. I really gained a good understanding of how I could help this place continue to grow.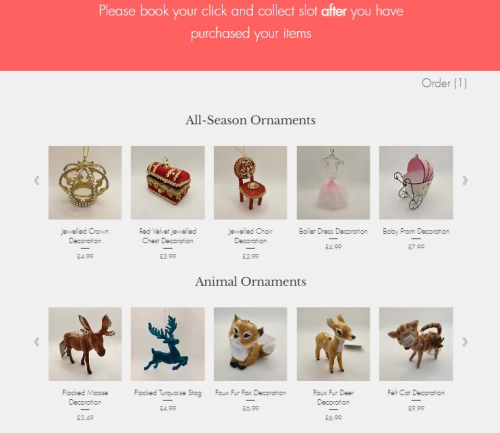 My first project has been setting up an online shop allowing the business to enter the world of e-commerce. The shop works through a click & collect service, allowing customers to order their products online, then come in and pick the products up on a date that suits them. After a week or so of taking pictures and creating the relevant web pages, we went live with the online shop on Saturday 5th December. Currently, we are only selling Christmas trees and takeaway food through the online shop, but we have big plans to take it much further in the near future by getting a wider range of products online.
Thankfully, even with a national lockdown, we have been allowed to stay open. The only area that was not allowed to open was the bustling Greenhouse Café. We have been offering a takeaway food and drinks service throughout lockdown, and with the current Tier 3 restrictions, we are continuing to operate this service. Alongside this, we were offering a traditional afternoon tea to takeaway which has now become a festive afternoon tea with a selection of sandwiches, your choice of scones, cakes and a portion of crisps.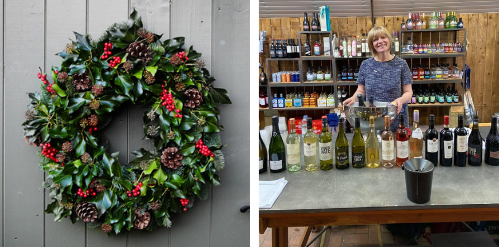 We have still been holding events during this time as well (all safe and socially distanced of course), we have had a wine tasting event as well as two wreath making classes on the Friday 4th December. Both were very successful events with plenty of people coming to meet the wine merchant Helen MacKenzie to sample a range of premium wines from around the world. People were also able to try a selection of cheese from our Speciality Foods Area.
Our wreath making classes were also very successful despite the inconveniences we all faced. Instead of hosting them on site, we decided to host them over zoom. This meant that participants could come in to collect their wreath making kit and zoom login details, then just join the call on their chosen day. We hosted more of these classes on the 11th & 12th of December with two classes each day at 10am-12pm and 2pm-4pm.
Hopefully, in the near future, we will be able to host more events on site, but we will have to wait to see what the government's decision is on our Tier restrictions.
Looking to the future (which is all we seem to be doing this year) we hope that before not too long, we can welcome customers back to our Greenhouse Café and provide those tasty treats that we have become known for. We are also hoping to host more events in the new year to give our customers that wider shopping experience. This includes our themed nights which seemed ever popular this year.
Most of all, we are all looking forward to getting back to some sort of normality and a year that is lockdown free with time to enjoy the gardens that we probably spent much time creating this year!!
I wish you all a very merry Christmas and I really look forward to welcoming you at The Langton Greenhouse and Garden Centre in 2021.
Alistair Powell