Market Harborough's 'Quirky' Corinna Jane Stands Out With Feisty Single 'Three Faces Of You'
As you know, The Bestof Market Harborough is all about 'local', spreading news and inspiring stories about local people, local businesses and our lovely town.
This week, I was thrilled to be sent an article from Joey Colley updating me on the impressive progress of local singer/songwriter Corinna Jane and I'm delighted to publish her story below.
Joey writes:
'Three Faces Of You' follows the fascinating story of Corinna Jane's relationship with someone who lived in their own fantasy world with various personalities residing in him. The feisty song is mirrored in Corinna and her band's performance, which has strong resemblance of the powerhouse of Fleetwood Mac and No Doubt.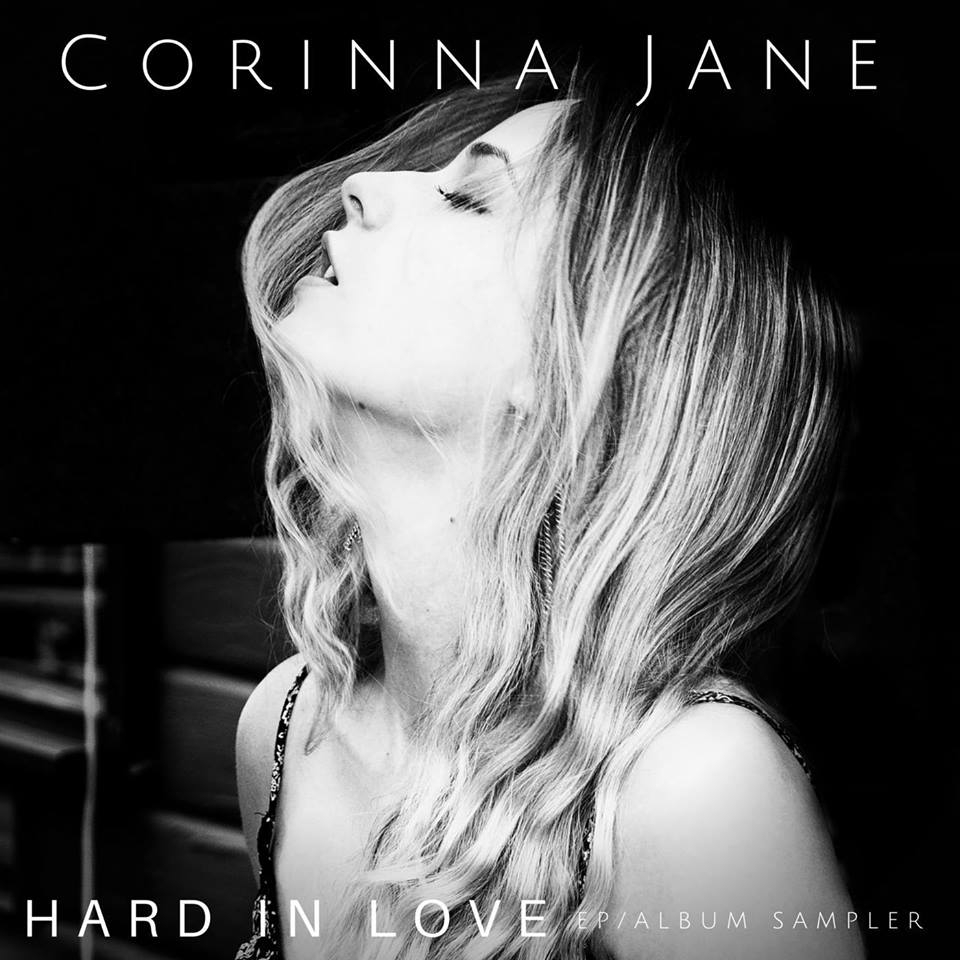 Corinna developed a passion for music from a very young age. By the age of five she had taken up piano and singing lessons, soon composing her own music and establishing herself as a sing-songwriter in her teens.

Corinna has never been afraid of being herself, crafting her own unique brand of piano driven alternative rock. The keen actress, model and radio presenter has a quirky style and personality, which has led to her receiving airplay on the likes of BBC Radio 6, Amazing Radio and BBC Introducing; and making the top 5 solo artists at the "Rock The House Competition". You may also recognise her from local competition "Harborough's Got Talent"!

BBC Introducing recently played Corinna's live acoustic performance of "Three Faces Of You" , which was recorded at a recent BBC Northampton Day. Watch the video here:
I'm sure we all wish Corinna every success. If you've watched the video, (and her other video recordings on YouTube) I think you'll agree she is destined for a very bright future.
If you know of any other local and 'remarkable' talent, send me their story too, including any pictures and video links and maybe I can help spread their news as well.
Send to: marketharborough@thebestof.co.uk
My thanks to Joey for sending in this story.
If you'd like to find out more about Corinna and her music, you can follow her on the links below:
https://www.facebook.com/corinnajanemusic/

https://twitter.com/Corinna_Jane

https://www.soundcloud.com/corinnajane
Simon Perry
The Bestof Market Harborough