Latest News From The Langton Garden Centre
3rd March 2021
... Comments
---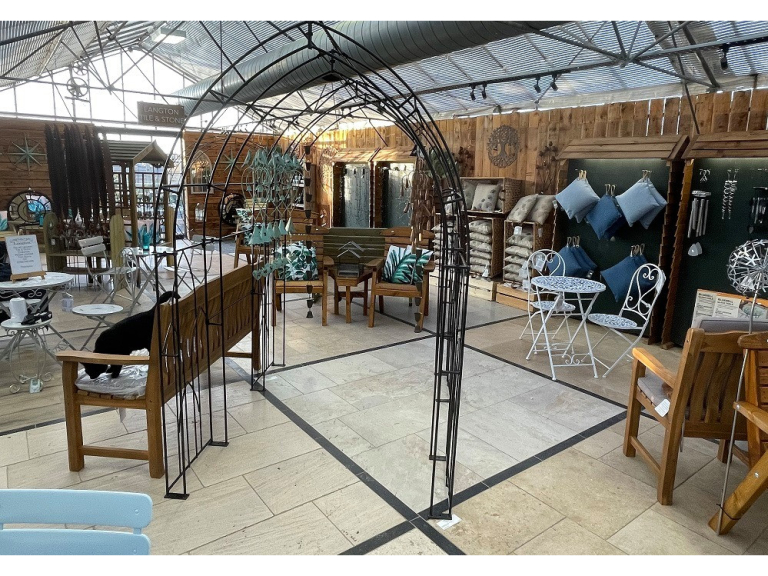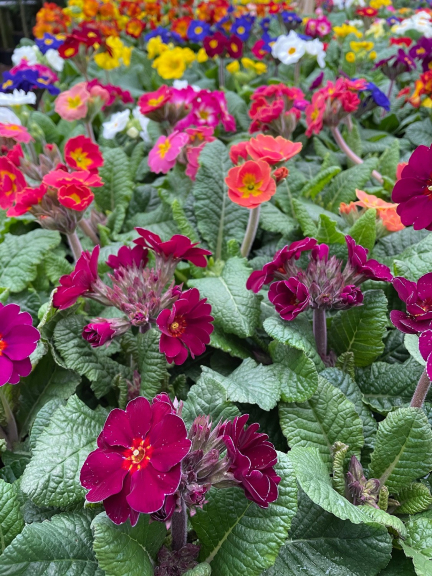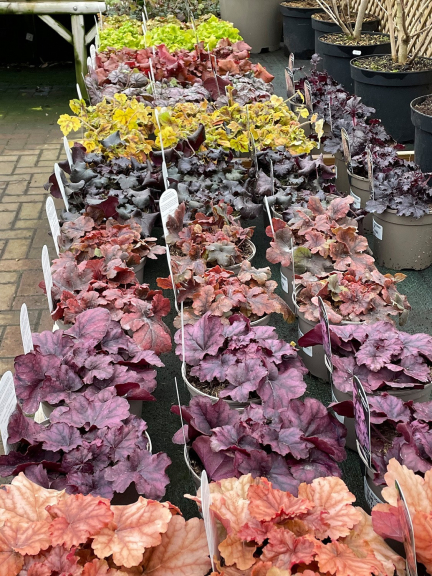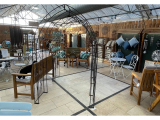 February is known as the month of love. Even though it was a relatively short month, it absolutely flew by here at the Langton Greenhouse and Garden Centre!

We've been busy making sure our wonderful customers get the best experience possible while shopping with us. While still in lockdown, February being a short month, could be seen as a good thing. During this time, while we were continuing with our regular opening hours:( 9-5 on Monday to Saturday and 10-4 on Sundays and Bank Holidays), we were always focused on our main priority which is to offer a safe and enjoyable shopping experience while protecting our staff and customers from COVID-19. Therefore, we have been maintaining and are regularly reviewing the COVID secure guidelines we have in place.
 
We have been up to 'quite a lot' recently from expanding our garden centre to serving our couple's luxury Valentine's afternoon tea. At the moment we have lots of lovely Spring stock to bring some life to your garden. Our first Herbs of the season are here, and we've got plenty of our beautiful, locally grown Primroses now in stock too. For early colour, we have some stunning Camellia and Rhododendron available, with fat buds about to burst, along with masses of Spring bulbs just starting to do their thing. We also have a great range of ready-made planters and hanging baskets to add instant colour to your garden or patio.

We also served our couples luxury afternoon tea to our amazing customers in February with one lucky customer finding the hidden love heart in their afternoon tea meaning they had won a £25 gift card to spend here at the Langton Greenhouse and Garden Centre.





Our garden centre team have been working extra hard, working on our new and exciting 'outdoor living space'. It's packed with garden furniture, outdoor lighting, beautiful wall art and mirrors, hand forged garden arches and tunnels, outdoor cushions and more! What's even more exciting is that this is just the beginning, so please keep an eye out in the coming weeks for fire pits, barbecues, parasols and bistro sets, all on their way to us in readiness for spring and summer. You can be assured that we will have something unique and different to make your garden extra special.

We have also continued to do takeaway food offering every Friday, Saturday and Sunday. On offer we've had a fabulous range of breakfast sandwiches to takeaway between 11am–3pm, as well as delicious lamb, chicken and vegetable samosas with a cucumber, mint and coriander raita as well as an Indian tomato and onion salad.

Looking ahead to March, we now see a light at the end of the tunnel thanks to the roadmap that the prime minster has set out. Of course, Mother's Day is coming very soon on Sunday 14th March when we will once again be presenting a 'very special' takeaway afternoon tea to spoil your mum. It includes a selection of sandwiches, crisps, 4 different cakes and a white chocolate and raspberry scone. You can see and download  the menu here: https://www.langtongreenhouse.co.uk/greenhousecafe.

And you can book now by calling 01858 545819

So why not come and see us, in particular our new 'Outdoor Living Space' area of The Garden Centre.  We've a magnet of gardening delights to offer great ideas to brighten up your garden this Spring and Summer.
We look forward to welcoming you here at the Centre very soon.
Best Regards,
Alistair

Alistair Powell
The Langton Greenhouse & Garden Centre
Melton Road
East Langton
Market Harborough
LE16 7TG
01858 545819