Kimbell & Co Interiors And Furniture Loft- Years Of Heritage, Expertise And Craft
16th October 2019
... Comments
---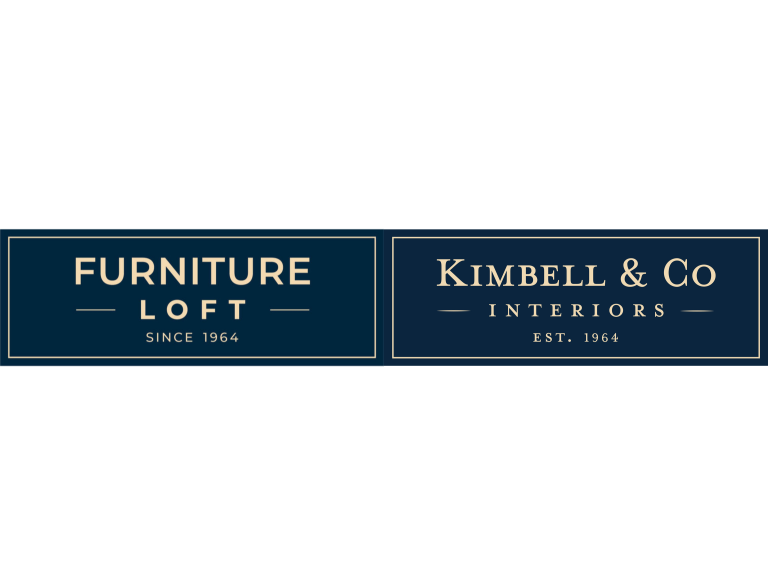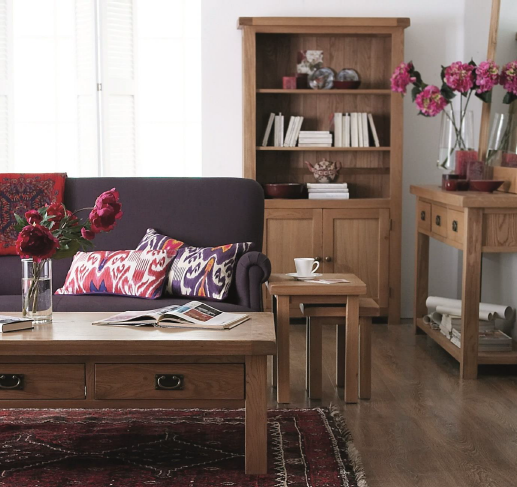 Achieving success in retail furniture and furnishings, while facing down challenges from the internet and from competition, is difficult for any business. Even harder is sustaining success while sticking closely to core values of heritage, longevity and expertise, and embracing new technologies. But Richard Kimbell's stylish Market Harborough showrooms- Furniture Loft and Kimbell & Co Interiors- continue to be two of the town's most notable attractions and consumer experiences.

These family-run businesses are housed in impressive premises on Riverside and Rockingham Road, respectively, with a combined showroom space of 70,000 sq feet. Kimbell & Co has tastefully and meticulously created the go-to space for designer-led interiors in the East Midlands, offering something unique to discerning homeowners. The collections are impressively displayed in individually styled room sets, with luxury products, beautiful sets and exemplary attention to detail.

Lavishly displayed are the very best designer sofas by brands like Tetrad, and fabulous traditional and contemporary accessories. Upholstery and fabrics by Spink & Edgar, Mulberry, Ralph Lauren and GP & J Baker- companies with heritage and expertise spanning the globe over centuries- make a visit there unforgettable. For lovers of tasteful luxury and the most desirable yet affordable home interiors, there is authentic hand-carved Indian furniture, plus classically elegant British styles and art deco chic- the choice is simply breathtaking. Experienced, highly knowledgeable staff ensure the highest level of service standards, making shopping a pleasurable and effortless experience.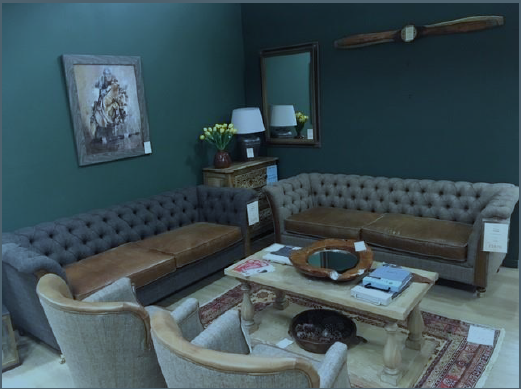 Furniture Loft on Riverside offers more than 40 ranges of robust, vogue designer furniture, only without the designer price-tag. Anyone seeking the latest, luxurious look seen in the most stylish magazines, but reluctant to pay astronomical prices, must pay a visit and lose themselves in the cavernous space and choice.

All the ranges and all the furniture are suitable for all rooms. Displayed over two floors, with an elevator available for easy access, each range is presented in a carefully styled room setting. All personal tastes are catered for, there is something to suit almost everyone. From oak, painted, reclaimed, industrial, vintage and contemporary furniture, to sofas, chairs, beds, mattresses via vintage, hand-painted and hard-carved items, it is difficult not to find at least one piece of furniture you love enough to take home.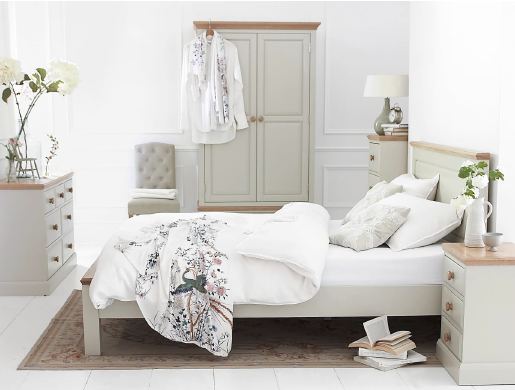 As at Kimbell & Co in Rockingham Road, pleasant, knowledgeable staff are keen to make Furniture Loft shopping a positive and enjoyable experience. Visitors can expect help or just a complimentary tea or coffee, while browsing. Furniture Loft is the largest furniture store in the East Midlands, if not the country, and aims to help customers find the perfect item of furniture for any home at the right price. And they won't be beaten on price!

Tom Lloyd-Jones.