How To STILL Make 2021 A 'Great' Business Year!
14th April 2021
... Comments
---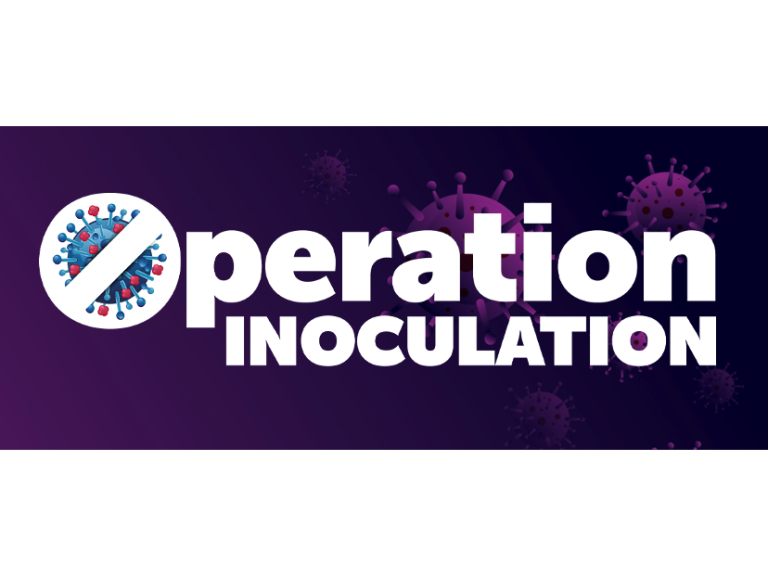 This is a copy of the facebook ad, we published in January - but if you missed it, it's  STILL very relevant and I urge you to take a look:
👉 FACT: thousands of small businesses either have been or are going to be forced to close their doors forever because of the last lockdown...

...there's still time to make sure that your business isn't one of them. 🤔

There are 16 ESSENTIAL steps that YOU can STILL take to secure your survival, recession-proof your business and still make 2021 a successful year - I'm going to share them all with you.

➡️ Introducing OPERATION INOCULATION – A Guide For Market Harborough Business Owners - because that's what it's all about -  protecting your business, your staff and your livelihood from what this virus has been doing in these difficult times.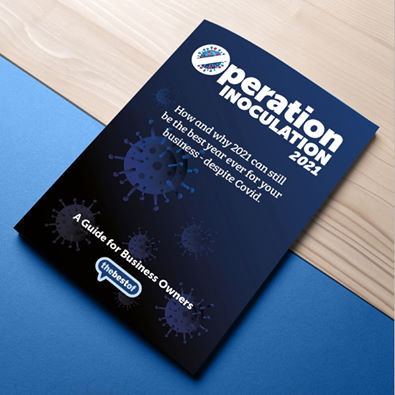 I'll also share the 16 Point Lockdown Checklist Every Small Business Owner Should Be Following to still make 2021 a 'good' year (despite all the 💩 the virus (and Boris!!) has thrown at you!)

Our FREE Guide covers:

🦠 The Key Strategic Shifts that you must make to sail the stormy seas ahead.

🦠 Rapid-Fire Quick Wins - that you can use to generate swift cash for your business, even in times like these;

🦠 Multiple FREE Marketing Pillars - that won't cost you anything but will lead to sales;

🦠 Decisive Action Plans - for worst-case scenario planning to ensure the survival of your business

🦠 ...and more
All you need to do is click here to download your FREE copy 🔻🔻
Have faith! Good times are just around the corner and like with others, I'm confident this guide from our sister company, The Entrepreneurs Circle will help you.
Call me/contact me if you'd also like the accompanying checklist and workbook or if I can help.
Best regards
Simon Perry
The Bestof Market Harborough
07944 167840