How The Cricket World Cup Gave Us So Much To Celebrate
The tension and drama at Lord's last Sunday were undeniable, to say the least. But while that's nothing new to sports fans, the decisive 'super overs' certainly were, following the first of two run ties that could barely separate England and their opponents, New Zealand.
The gracious, magnanimous way all the Kiwi players reacted to defeat and the controversial over-throws decision- awarding England six runs, not five- was superb. But there was so much more to this tournament and triumph, which can be shared by both the staunchest cricket traditionalists and new viewers, who may have watched a live game right through, on Channel 4, for the first time.
Furthermore, I believe it has strengthened the status of both limited overs, timed cricket and the 5-day test format, which The Ashes series versus Australia is about to follow.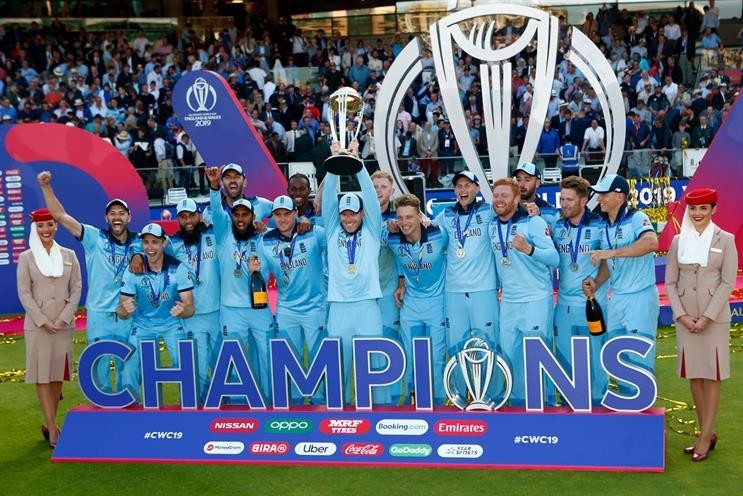 I remember the 1975 CWCF for the fielding of Viv Richards, who was on the verge of becoming the world's best batsmen, at the time. In the 1979 Lord's final, England capitulated to Joel Garner in a run chase begun slowly by Brearley and Boycott- contrast their caution with Roy and Bairstow's often outrageous batting, now!
England came close in Kolkata against Australia (1987), but also failed chasing Pakistan's 249 at the MCG in 1992 as Wasim Akram ripped three out. After recent dominance by Australia, with a win for Sri Lanka (1996) and a 2nd World Cup for India in 2011 (they also overcame a formidable West Indies team in 1983), England now have the title.
The 50-over format now sits perfectly between 5-day tests and the fast and furious 20/20 games with crashes, bangs and wallops to excite and satisfy fans who prefer near-instant gratification. As Sunday's final developed, the razzmatazz of one day international cricket, with its rock music, big screen audience participation and pyrotechnics seemed less and less incompatible with the once-stuffy values of some older MCC members.
Cricket is now officially show-business, the players are stars, the nation is involved and the coverage is amazing, though subscription-based. It seems a while since John Arlott and Richie B!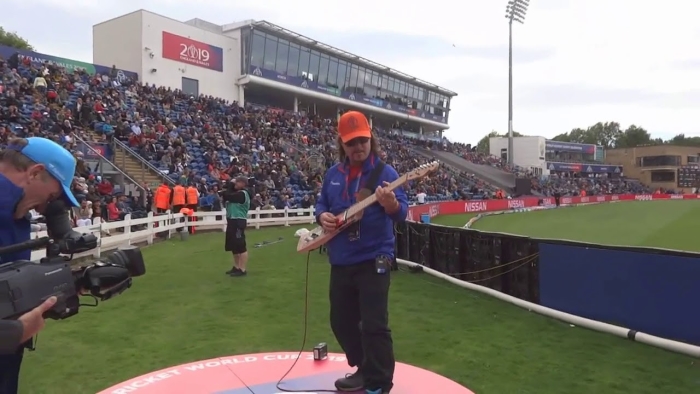 The England team's efforts, especially after 3 defeats earlier on, were stunning. Jason Roy seemingly got over a muscle tear in 10 days, Ben Stokes appeared almost out on his feet on Sunday evening, and the fielding was eager and gutsy throughout, with obligatory blips and spilled catches.
Dispatching Australia with ease in the semi was especially satisfying, and it was already clear then that the team had made a strong bond with supporters and the nation, alike. In part because of Sky's kind television rights sharing, also because of the team's impressive PR and press commitments, cricket can expect to be a great deal more mainstream, now, giving the lie to claims the sport is intrinsically elitist.
Players like Morgan, Bairstow and Buttler were given bursaries to grow their immense talents at independent schools, hopefully it's not too late to reverse the national trend, otherwise, of selling off school pitches and removing cricket from the curriculum. Now bring on the Aussies, just as soon as our successful, World Cup-winning, (dare we call them?) 'golden generation' has slept a bit.
Tommy Lloyd-Jones     16th July 2019