Have You Been In Your Loft Recently?
30th August 2017
... Comments
---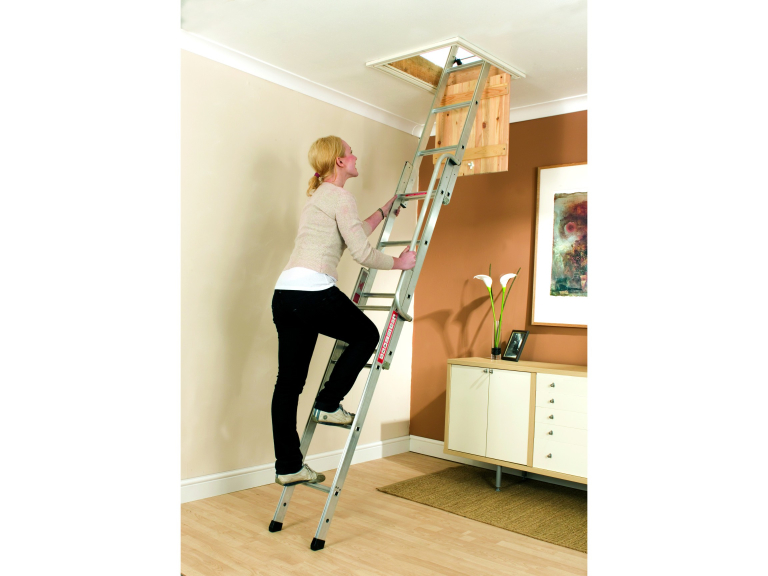 So, you have a loft or attic you don't use very often - maybe you stored some 'stuff' when you first moved in, but you haven't thought about it recently or been up there in a while.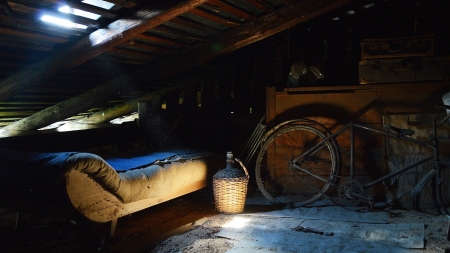 Maybe access is awkward, even dangerous - maybe it's been somewhere you'd prefer to avoid!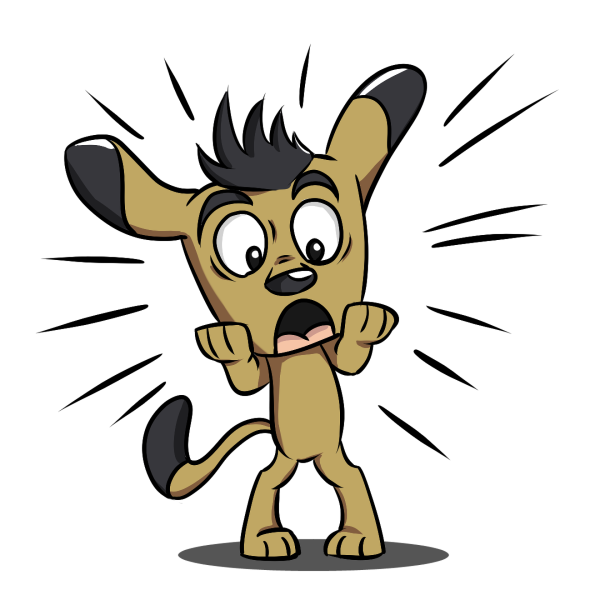 But what if you could get up there safely and with ease - with a strong purpose built loft ladder you can simply stow away through a widened hatch?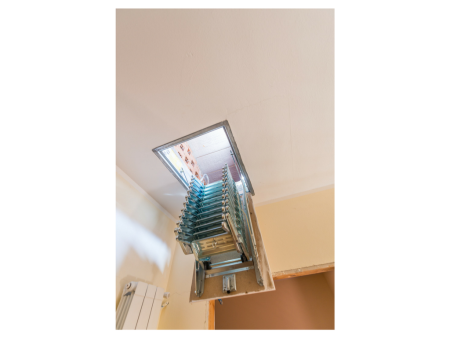 I've recently come across a Market Harborough business service, an independent company called 'Get In Your Loft' who are the local specialists in all things 'lofts' and it seems can advise how you can get much better use from your loft space and (very importantly) how you can access it easily and safely as often as you wish.
And, as I discovered, they can give some great energy saving tips to potentially reduce your heating bills!
 
What if you had some good lighting installed up in your loft, maybe a roof window and some floor boarding to create space and know you can safely walk without risk of falling through the ceiling? Sounds expensive? Think again.

'Get In Your Loft' are the loft boarding experts and a Velux Loft Windows approved supplier and installer and can advise how it can all be done and what's more, at a very affordable price.

What if you could de-clutter the house and safely store and protect precious belongings away in your loft for the season or until you need them?

'Get In Your Loft' can help and make this possible too.

And have you thought about your Loft Insulation? When did you last have it checked? Did you know that as much as 25% of a home's heat is typically lost through a non-insulated or badly insulated loft? You might want to think about new loft insulation - it's not only affordable but it can dramatically reduce your energy bills, safeguard against the possible nightmare of frozen pipes and will provide your home with all the additional insulation it needs, particularly during the cold winter months. Wouldn't it be good to have that peace of mind?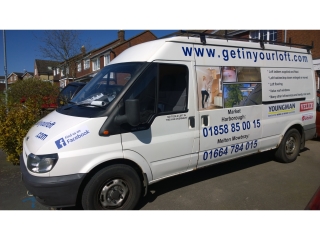 'Get In Your Loft' are the local Market Harborough specialists in making sure your loft is easy and safe to access, properly insulated, safe to walk and providing strong optimum storage space for your treasured or occasional use items.

They've been working in lofts for years and according to several positive customer reviews, offer a great professional and friendly service - not only for 'anything lofts', but also roof window installing, carpentry, and a multitude of large or small DIY and Handyman tasks.

For most of us, they are very useful people to know!

So if you think it's high time to take a look in your loft, or saw to those little jobs that have needed doing around the house  'but still haven't quite got around to' (and probably never will!), I highly recommend you call the experts at 'Get In Your Loft'. By all accounts they'll respond quickly, give a free assessment and advice without any obligation and quote for each task.
Call them now: 'GET IN YOUR LOFT' - 01858 850015 or 07966 277505
You can find out more by clicking here or by visiting their website at www.getinyourloft.com

It's my guess that you'll wish you had called them much sooner!
Please mention this article when you call them.