BOTY '18 Winners - Didn't They Do Well!
Well, it went right to the wire - never before have I been so amazed at the last 10 minutes of the competition, that's right - it was neck and neck at 11.50pm in our Local Awards on January 31st with 2 fantastic businesses fighting it out to win the final places before the midnight deadline!
You can still see all the National and Local winners via The 'Leaderboard Banner' on Our website or CLICK HERE if you just want to see the Local results. (Just Click On The 'M' for Market Harborough).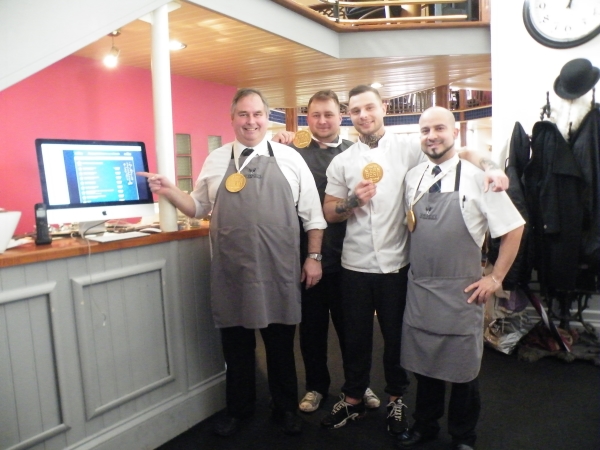 Before we talk about our local winners, I want to put out a MASSIVE CHEER for MCKENZIES RESTAURANT in Lichfield, NATIONAL UK WINNERS FOR THE SECOND CONSECUTIVE YEAR, with an incredible 1009 verified positive reviews. Here they are sporting their new chocolate medals, lovingly supplied by Louie, their Bestof Lichfield franchisee! Understandably, Mark and his team are thrilled to have won again, because among other reasons, they know they can look forward to another year of great publicity and press reports.

And so we come to Market Harborough!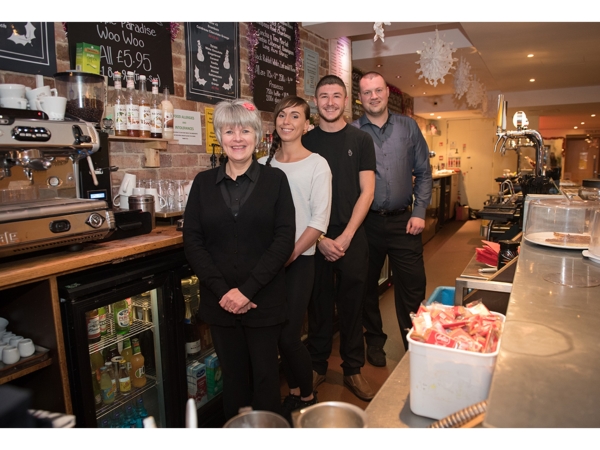 In 1st Place: Well, they ran away with it in the end, and considering they only started collecting reviews in October, it was an AMAZING result for ENIGMA CAFE BAR - 177 very positive verified reviews, all emphatically complimenting the great Thai food, incredible breakfasts (£8.95 for TWO), wonderful staff and brilliant entertainment and atmosphere enjoyed by all.
AND.., ENIGMA CAFE BAR had a massive surge at the end to deservadly WIN THE NATIONAL BUSINESS OF THE YEAR AWARD IN THE CAFE CATEGORY!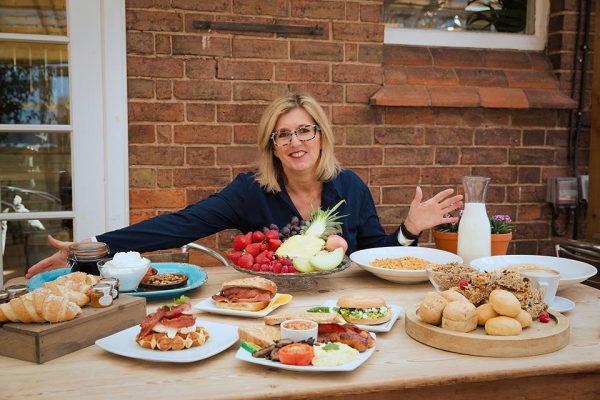 In 2nd Place: They won the award in 2015 and 2016, and came in a very commendable 2nd this year in our local awards, WISTOW CAFE BISTRO, with a milestone 100 positive verified reviews! It's clear that the highly popular menus, cream cakes (to die for!) and stunning rural setting, all played a part in also voting Wistow Cafe Bistro the most loved NATIONAL BUSINESS OF THE YEAR IN THE CATERING CATEGORY!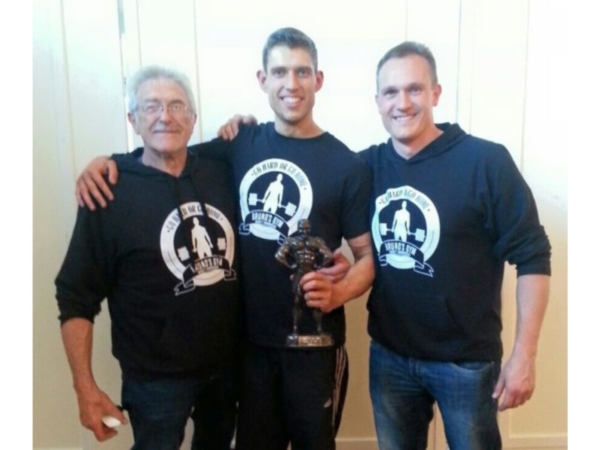 In 3rd Place: and in an incredible last day surge to win 69 votes, BRUNO'S INDEPENDENT FITNESS CENTRE AND GYM - they have the most loyal and contented members who enthused to put pen to paper to write of the brilliant family atmosphere, fantastic instructors to help people of all ages and abilities to meet their fitness goals. "Wouldn't want to go anywhere else" was a common comment.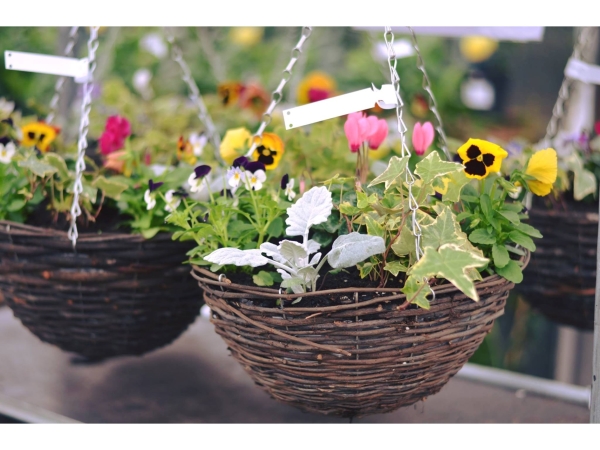 In 4th Place: - I don't usually mention 4th, but on this occasion, there was only 1 vote in it - 68 positive verified reviews - the much loved LANGTON GREENHOUSE AND GARDEN CENTRE. People talked of the innovation, variety of gifts, the highly popular Greenhouse Cafe, the farm shop, stone products and of course The Garden Centre... which incidently also won The NATIONAL BUSINESS OF THE YEAR AWARD IN THE GARDEN CENTRE CATEGORY!
So, you can see why I'm just a little bit THRILLED with the all round efforts of EVERYONE to support these brilliant independent local businesses, the backbone of our town and villages and recognising not one but THREE NATIONAL WINNERS in our 'little ol' town' in their respective category. I've never had more than ONE National winner before!

So, what happens next?
Well, each of the above will receive their framed wall certificates to proudly display, sometime in the next couple of weeks, and then, watch out for the stories!
PICTURES WILL FOLLOW SHORTLY - with all concerned shy to pose for the camera, but I'll get them!
THANK YOU again for your support throughout this campaign, but guess what! - the 2018/19 campaign is now underway, so don't stop reviewing - it's how we all like to choose a good business!
To find out more about these award winning businesses, just click on the appropriate link below:


Langton Greenhouse and Garden Centre:
See you next year!
Simon
The Bestof Market Harborough