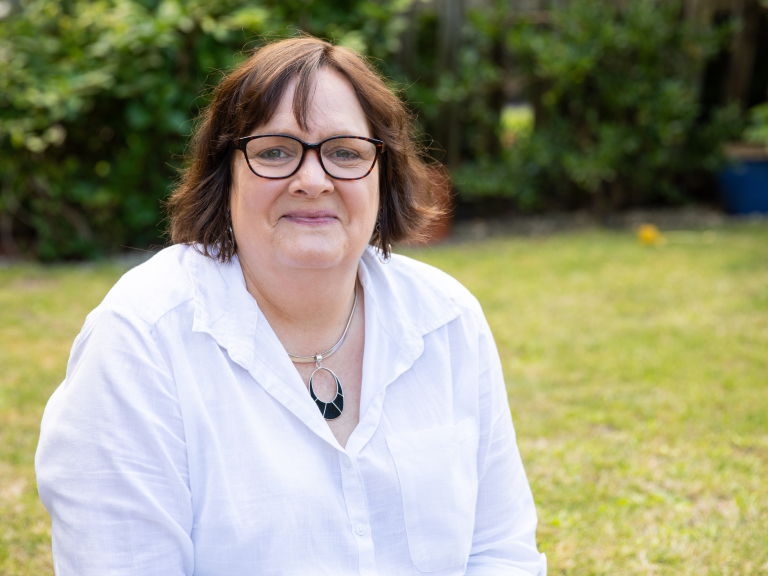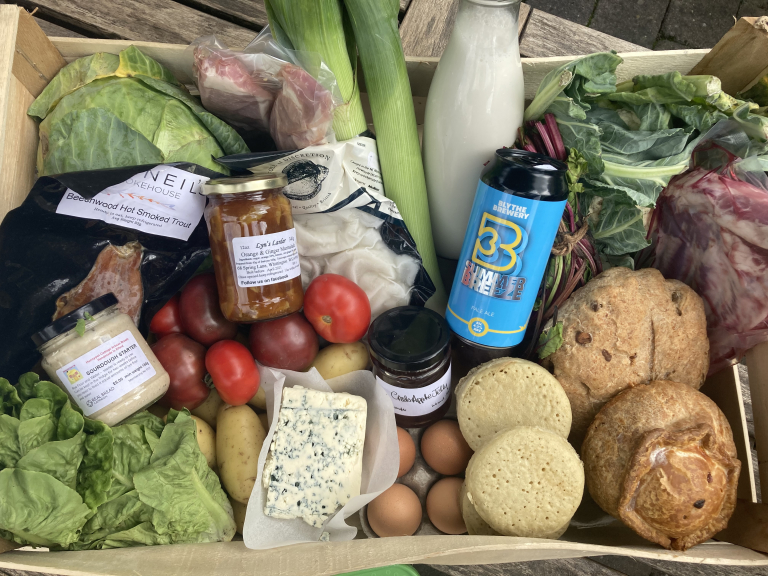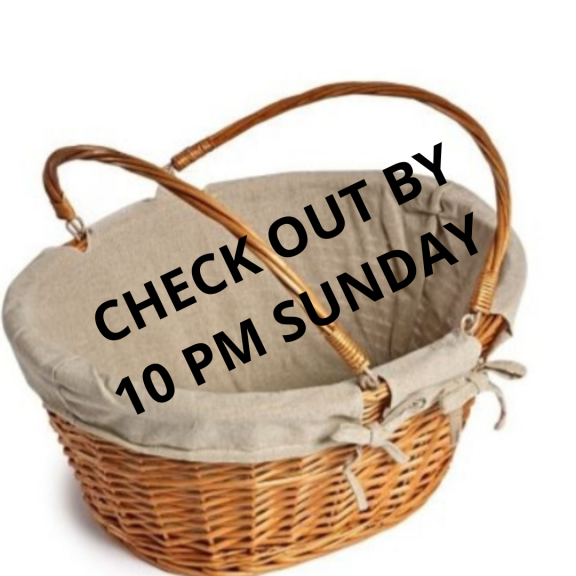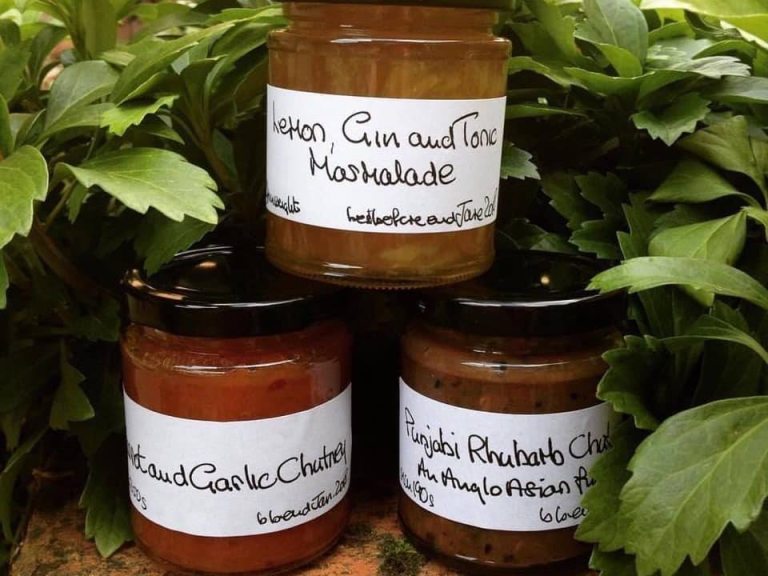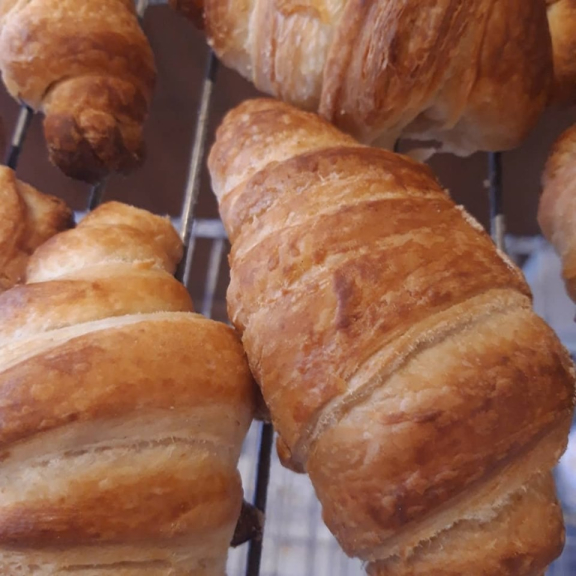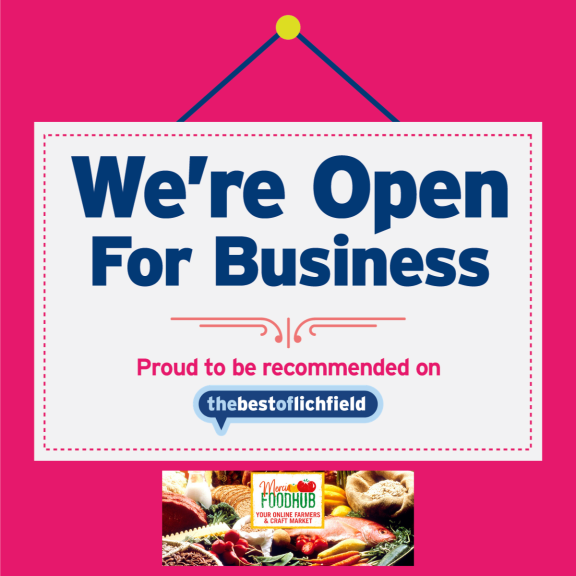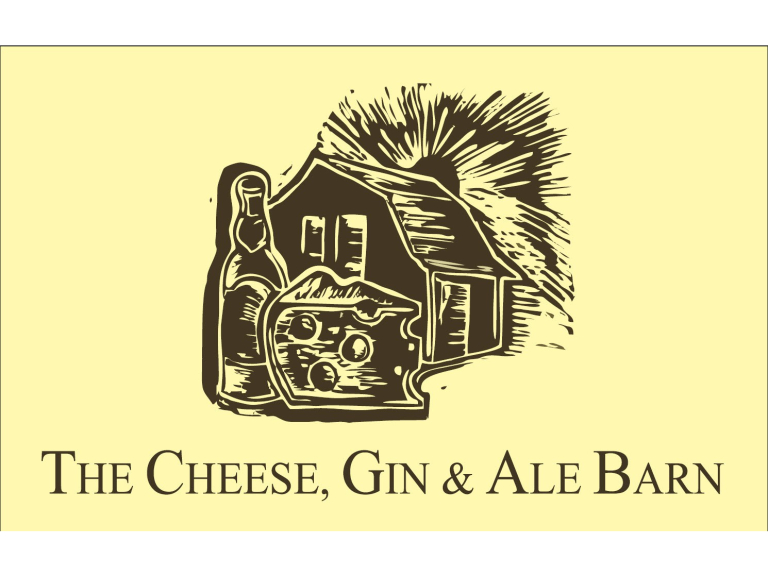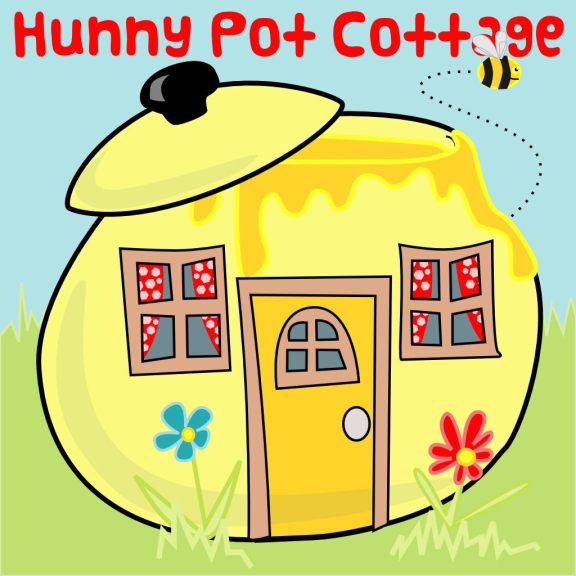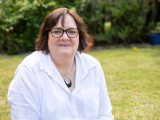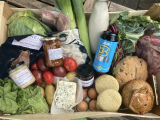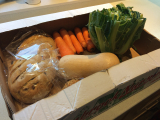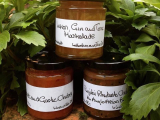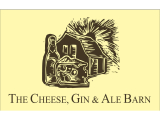 Advantage House
Stowe Street
Lichfield
Staffs
WS13 6DT
Order your weekly shop online with Mercia Food Hub today and collect fresh local meat, deli products, fruit and vegetables from a pick up point in Lichfield. Find out more today.
Mercia Food Hub
Online Farmers and Craft Market in Lichfield 
Mercia Food Hub is an award-winning weekly online farmers market - think 'click and collect' but instead of buying from a supermarket, you are supporting small, independent, and mainly local businesses – giving you the chance to support lots of small locals from one easy platform. 

If you are too busy to do your shopping and would like the opportunity to collect your fresh meat and vegetables from a pick up point in Lichfield on a weekly basis, check out Mercia Food Hub today – a great opportunity for you, as the customer, to buy great food and know exactly where it has come from. 
Sign Up Today! It's free for everyone.

Online Shopping
Whether you are planning a family barbeque, hearty supper or meal fit for a king, you will find succulent meats, tasty cheese and mouth-watering produce when you shop with Mercia Food Hub: 
Ready Meals

Non-Food Items

Herbs and Spices

Meat

Fruit and Vegetables

Flowers, Plants and Garden Products

Fish

Savoury and Tasty Treats

Tea and Coffee

Bread and Baking

Dairy

Preserves, Sauces and Spreads

Gluten Free Options

Vegetarian Options

And more

 
Login to the user-friendly website to see the variety of products available, all from local businesses, then simply fill your basket!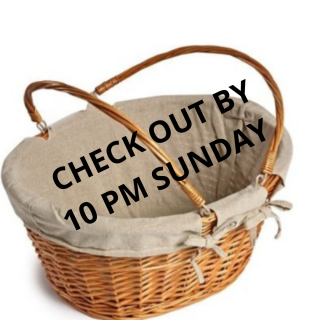 Delivery and Collection 
When placing an order online with Mercia Food Hub, you can choose to collect your items from a local collection point or have your produce delivered to your home. 
Collection points include:
Longdon
Lichfield
Tamworth
Whittington
Why Choose Mercia Food Hub? 
It's simple: 
You can buy fantastic produce from local businesses

New producers are being added to the hub all of the time

You can collect your items or have them delivered to your home

Mercia Food Hub is FREE to use - just create your account

You will be in touch with the people who produce your food.

 
Check out Mercia Food Hub for online food shopping in Lichfield.